No Tense Like the Present: Novels That Embrace the Immediate
Anna Dorn Advocates for Bringing the Reader Along on the Journey
I began writing in fiction in the present tense without giving it much thought. It was just how the words came out. In retrospect, my tense of choice was probably inspired by Bret Easton Ellis, the first writer who made me want to write a book, because he was hip and cinematic as opposed to a tragic nerd, which was how I saw most writers at the time.
I'm sort of alone on this island. The present tense island. For reasons not entirely clear to me, the present tense is trés controversial. It's often dismissed as trendy or low brow—the exclusive territory of trite wannabes and trashy thrillers sold at Walgreens. Casey Stepaniuk wrote for BookRiot last year that when she opens a book and finds it's written in the present tense, "I find it hard to overlook my distaste." By the end of the article, Stepaniuk admits she doesn't like the present tense in large part because she isn't used to it. Frankly, I think that's mostly why people bump up against it: because we expect stories to be in the past tense. Imagine telling a story to a friend at a bar, and it's probably in the past tense.
The most common argument for the present tense is its "immediacy." It's more exciting and alive. I tell stories in the present tense because I want my listener to feel like they're along on the journey with me. Likewise, author Ann Beattie said the present tense aligns the writer and reader, who are learning things moment-to-moment and are therefore concurrently "engaged in speculation about the future." She also said it's more cinematic, expounding that the present tense "gives the illusion of being hands-off: just like tracking, like a camera." Of course, screenplays are written in the present tense.
The present tense is also cleaner. It avoids clunky grammar, like "had said," "had done," "had thought." In the present tense, these become: "said," "done," "thought." For this reason, it's easy to see why it was the chosen tense of minimalists like Brett Easton Ellis and other members of his Literary Brat Pack.
At the end of the day, tense alone cannot make or break a book. It's a matter of personal taste, subjective. But as a former criminal defense attorney, I can't help advocating for the underdog. So here are eight fantastic books written in the present tense…
*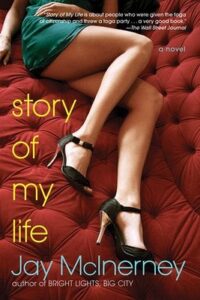 Jay McInerney, Story of My Life
McInerny is best known for his debut Bright Lights, Big City, but not enough people talk about Story of My Life—his third novel written from the perspective of a charming cokehead Alison Poole, inspired by Jay's real girlfriend Rielle Hunter. If that name sounds familiar, it's because Senator John Edwards had an affair with her in 2006. And the fictional Poole appears as a victim of Patrick Batemen in Bret Easton Ellis's American Psycho. Anyway, Story of My Life is an unforgettable romp that I'm still trying to copy.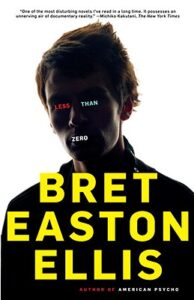 Bret Easton Ellis, Less Than Zero
Ellis's debut Less Than Zero, which follows the lives of druggy, nihilistic Southern Californians, was published when Ellis was just 21 and still in college. In typical present tense fashion, its release was very controversial. Michiko Kakutani wrote for the New York Times, "This is one of the most disturbing books I've read in a long time."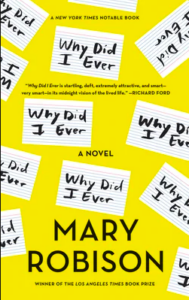 Mary Robison, Why Did I Ever
In the 1990s, Robison suffered from writer's block and began to scribble thoughts on index cards. These cards eventually became this minimalist, fragmented novel consisting of 536 short chapters. Hip and zany, present tense culture.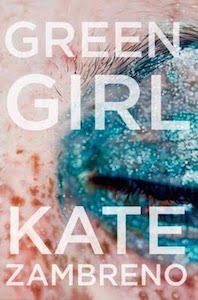 Kate Zambreno, Green Girl
This slim, poetic novel follows a depressed American abroad in London, crumbling under the weight of the ever-present male gale. As with many books on this list, this novel was polarizing. A lot of people on Goodreads found its heroine Ruth annoying and narcissistic, its style a rip-off of Kathy Ackar and Joan Didion's Play It As It Lays. But I'll take a Play It As It Lays rip-off over 99% of books!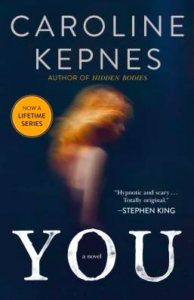 Caroline Kepnes, You
Finally, a present tense book that people actually like! I'm embarrassed to admit I read this book after I watched all three seasons of the Netflix adaptation. Actually, I didn't even read it; I listened to the Audiobook! But it has a fantastic narrator, and I found it even more entertaining than the show (of which Kepnes is a co-creator). If you're an Audiobook person, I cannot recommend this one enough.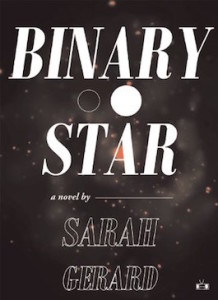 Sarah Gerard, Binary Star
The haunted and minimalist account of anorexia, a toxic relationship, and outer space moves at a feverish pace. I basically swallowed it whole.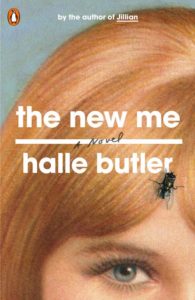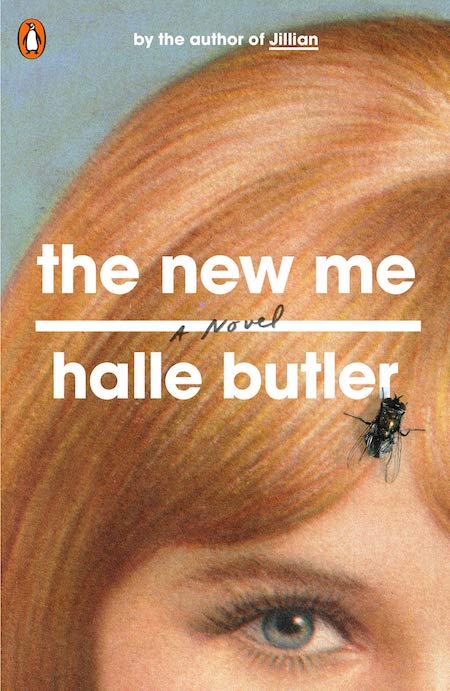 Halle Butler, The New Me
Butler's splashy novel is told mostly through first-person, present tense chapters from the perspective of Millie—a thirty-something temp worker on a satirical self-improvement regime— interspersed with a few close-third, past tense chapters from the perspectives of those around her. The book is absolutely scathing and I adored every minute of it.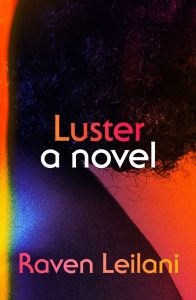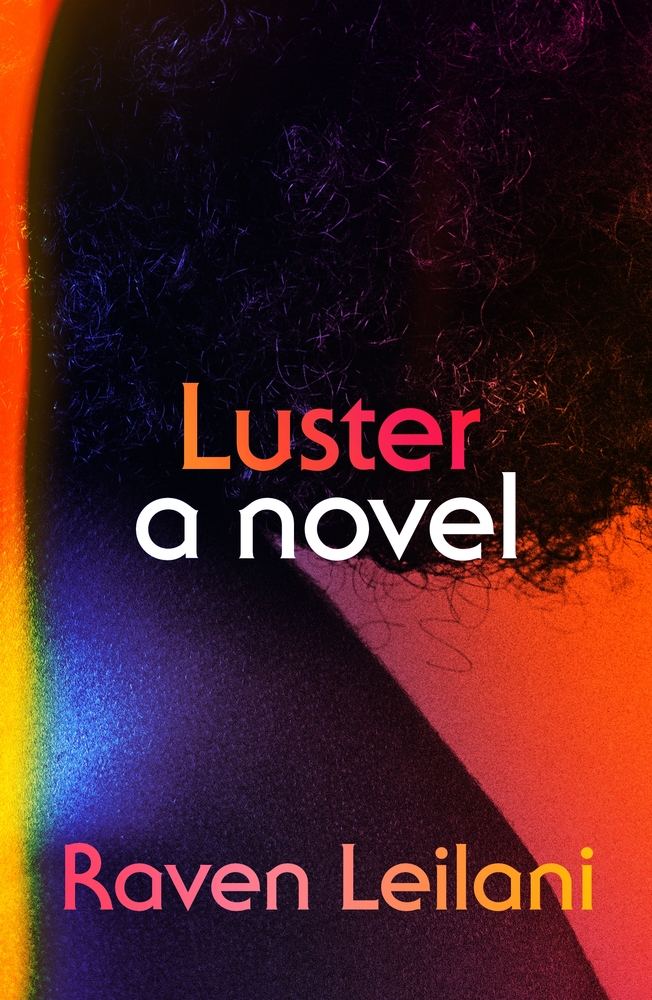 Raven Leilani, Luster
Another present tense book with near-universal acclaim! In this beloved novel, the proverbial other woman strikes up a bizarre friendship with the wife in creepy suburbia. It's poetic and surreal and captivating and completely deserving of the hype.
_____________________________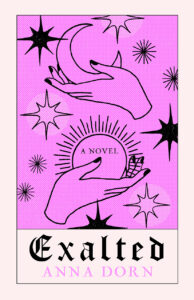 Exalted by Anna Dorn is available now via Unnamed Press. 
---