Meet the 13-Year-Old Pakistani Girl on a Mission to Read the World
Celebrating World Book Day Every Day
A year ago, 12-year-old Aisha Esbhani, sitting in her home in Karachi, Pakistan, looked up at her bookshelf and realized that it was filled almost entirely with books by North American and British authors. Dissatisfied, Esbhani set herself a major challenge: to read a book from every country in the world, "as well as some extra territories." To get help, she started a Facebook page for her project, and sent out a call for recommendations.
Not a usual project for a teenager, perhaps. When I asked Esbhani how she became such an avid reader, she told me that as a child, her mother would buy her books like Beauty and the Beast and Cinderella—but while she loved the movies, "the books never really caught my interest. Then, my brother gave me A Series of Unfortunate Events by Lemony Snicket. That series began my reading journey!" Well, I'm sure she's not alone in that regard.
Once Esbhani got her Facebook page up and running, the recommendations came rolling in—as well as the books themselves. "I was sent an unpublished translation of The Kaafir of Karthala from Comoros, it is said to be the only book in English from the country," she told me in an email. "Translator Allison Charette will be sending me an advanced copy of a book from Madagascar in a few weeks. Also, author Robi Gottlieb from Luxembourg and Karlis Verdins both sent me printed and e-versions of their books that weren't commercially available in English." Even former President of Nigeria, Goodluck Jonathan, has sent her some recommendations.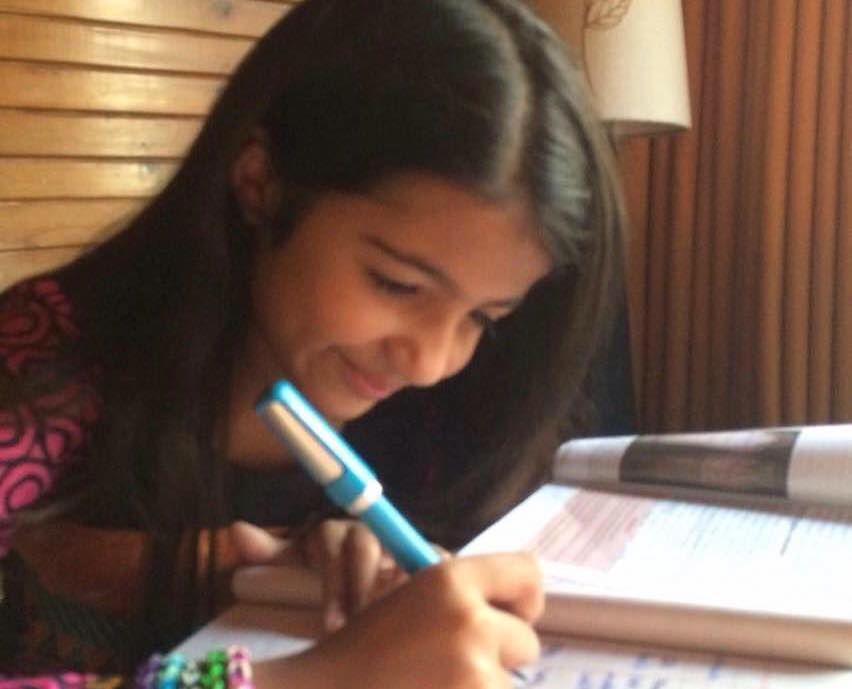 Now, at 13, she's already read books from 80 countries—but she still needs your help. (Perhaps as a World Book Day activity?) She's looking for reading recommendations as well as books; you can see her list of 197 countries at her Facebook page, with books she's read and books she's planning to read—as well as those places from which she has not yet found any books published in English.
But why this particular project? "There are many authors in this world who have produced masterpieces but do not receive the recognition they should," she told me. "One of my aims is to invite people to join me to read the world and appreciate all those authors who are not appreciated for their work! Also, if you are a true reader, you must explore different writing styles! I've noticed that writers from the African continent spend a lot of time describing the country. Western authors are more about thoughts. But you cannot identify these characteristics and differences without actually reading books from different cultures! And so, I invite you all to try to read books from different nations, start with a few nations and I'm sure you will be motivated to read the world!"
I asked Esbhani how the project had impacted her so far, and she told me that she'd noticed a number of changes in herself. "I have been connecting with so many people around the world because of this project," she wrote. "I have become so confident (I was always a shy kid). And this is surprising! Me and being confident never matched together until I started reading a book from every country of the world!" In the end, she said, "books have really made me a more positive person and have allowed me to empathize more. That's what I noticed; the power of words."
True enough. Finally, I asked Esbhani, as the global literature expert she is becoming, to recommend five books to us. Here are her favorites of those she's read (so far!):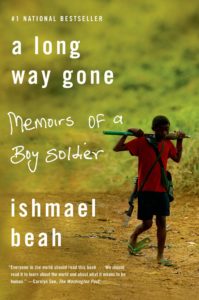 Ishmael Beah, A Long Way Gone (Sierra Leone)
Esbhani writes: This is one of the most heartbreaking books I have read! The author's style of writing and usage of words and the idea as a whole has really made me love this book! It's a true story of a child soldier from Sierra Leone.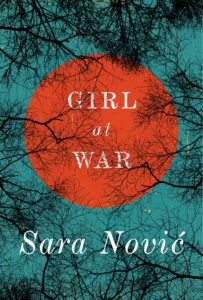 Sara Nović, Girl at War (Croatia/USA)
Esbhani writes: The truth is, I really enjoy military and war fiction as well as nonfiction. Girl at War was a beautifully written novel that kept me hooked from the beginning till the end!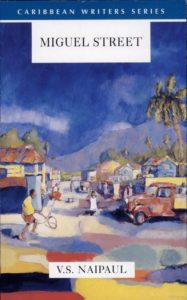 V.S Naipaul, Miguel Street (Trinidad and Tobago)
Esbhani writes: There was one factor that made this book my favorite. As I stated before, I'm more into war books. However, this genre was completely different for me and the story was so organized yet humorous! I hope to read more books like this one from Trinidad and Tobago.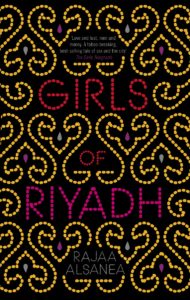 Rajaa al-Sanea, Girls of Riyadh (Saudi Arabia)
Esbhani writes: The author proved herself to be fearless through this work and that is what I love about this book—the idea, and how comfortably she addressed an issue in today's Saudi Arabia.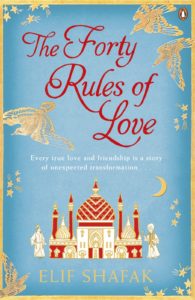 Elif Shafak, The Forty Rules of Love (Turkey)
Esbhani writes: I loved the change in perspectives as a new chapter began and overall, the story is inspiring!
---