In Praise of Survival Literature
Drew Broussard in Conversation with Christopher Hermelin on So Many Damn Books
Drew returns to discuss his new show, Voyage into Genre, working at a bookstore, and Christopher's mad musings on which child survivalist would win in a battle royale. Plus other things too!
Subscribe and download the episode, wherever you get your podcasts!
What'd you buy?
Drew: The Day of the Triffids by John Wyndham

Christopher: 40 by Alan Heathcock • Everything for Everyone by M.E. O'Brien & Eman Abdelhadi
*
Recommendations:
Drew: The Change by Kirsten Miller • Singer Distance by Ethan Chatagnier • Nope (2022, dir. Jordan Peele)
Christopher: Hell of a Book by Jason Mott • Now is Not the Time to Panic by Kevin Wilson
*
From the episode:
Christopher: I really do love commune literature, I'm just realizing. Arcadia by Lauren Groff is probably my favorite of hers, and Perfect Little World by Kevin Wilson, another great commune novel.
Drew: It's that thing about the fine line between a commune and a cult. There is something very pleasing to the stories where it's like, it's a commune story, and it does not go to a cult place! But in the back of your mind the whole time, you're like, oh boy, it happened.
Christopher: Yeah, in just a minute here. Juuuust a minute. It's funny because that's kind of what I've been reading recently—not necessarily a commune but all of these survival classics from our childhood. I finally did it and went back. I read Island of the Blue Dolphins by Scott O'Dell, and then the sequel, which I didn't even know there was one, called Zia, which is about Karana's niece, who's heard that she exists and really wants to go out to the island, and she's working in the missions. It's actually about how the Indigenous people were enslaved by the people of the mission, and it's all about them actually striking for more rights. So that's a really interesting sort of thing at the bottom of Island of the Blue Dolphins and Scott O'Dell, is that they're sort of like stealth Land Back and social principles, which is amazing.
And then My Side of the Mountain by Jean Craighead George and the sequel, On the Far Side of the Mountain, which I also had never read. There's actually a third book in the series that I haven't tracked down yet called Frightful's Mountain. And then there's two children's books, which are like unofficial four and five, which follow Frightful's children. I've been loving that. And then, of course, I've read the first three of the Hatchet series, Hatchet, The River, and Brian's Winter. And now I'm on the list for Brian's Return.
But I want to know what everybody thinks about my idea if Karana, Sam Gribley, and Brian Robeson were going to fight, who would win? I think the truth is Karana and Sam Gribley would form an alliance because they were very much about living with the land and choosing the wilderness life. Brian Robeson, he's fighting. He's fighting for his life. He's got a hatchet. He's carving out his space in the world. But one of the first sources of food in Hatchet is these turtle eggs. And he just eats all of them. As soon as he finds them, he wipes out that family. And it just makes me think, Sam Gribley and Karana would both be so mad at him. And so I think Brian would give up and go back to the city, and Karana and Sam Gribley would form some sort of trade route between the mountain and the island.
Drew: Is this a Hunger Games thing where none of them can get out? Because I can also see, similarly, Brian's the first one to go. Regardless of how it happens. Sorry, buddy.
Christopher: Yeah, I think Karana probably wins.
Drew: Yeah, I think so. I've got a book to add to your children in wilderness danger. I have not looked at it in years, but I think about it surprisingly often. It's called Lost on a Mountain in Maine by a guy named Donn Fendler. It's apparently based on a true story. It was one of my dad's favorite books when he was a kid. I read it, and it was a more harrowing, truer version of Hatchet, basically. This kid gets lost on a mountain in Maine and has to survive on his own. I think they're making a movie out of it. They're beating Hatchet to the punch. Is there a Hatchet movie?
Christopher: There are some Hatchet movies, I'm pretty sure, and I think there's some Island of the Blue Dolphins movies as well. I am loving them. I love the simple details of just how to live, and man versus himself in that way. I do want to know, what are the real recent ones? There has to be survival novels still coming out. The genre can't be dead. So I'm curious who's writing them. I did a very cursory Google search and didn't really find anything. I found like the the Libba Bray novel, Beauty Queens, which is sort of Lord of the Flies-esque, with obviously people heading to a beauty contest.
Drew: I feel like if there aren't too many now, there are about to be because of how popular Yellowjackets has been.
*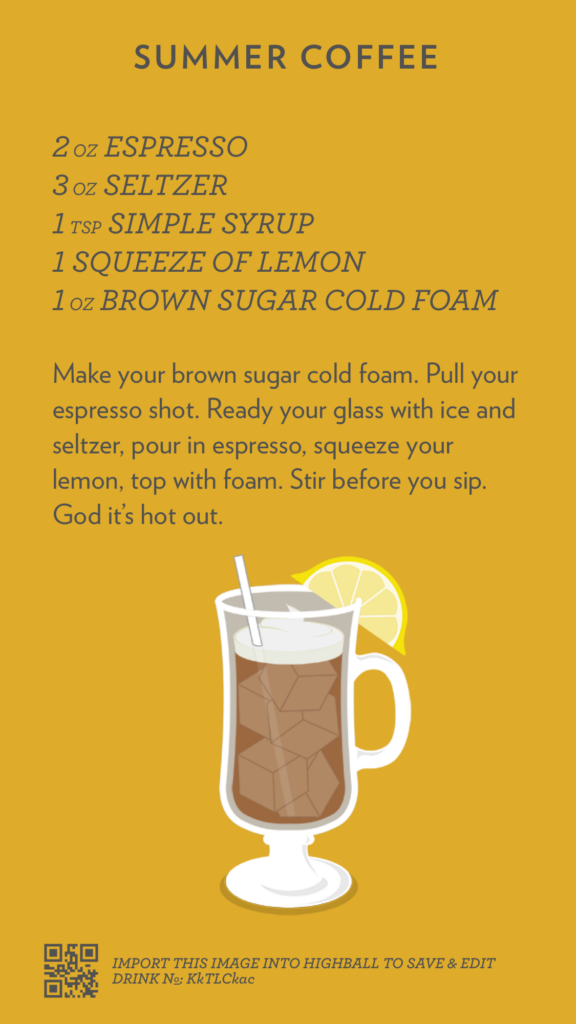 ---