Here's the Shortlist for the 2018 Baillie Gifford Prize for Non-Fiction
One of These Six Writers Will Win £30,000
The shortlist for the 2018 Baillie Gifford Prize for Non-Fiction, which celebrates the "very best in high quality non-fiction" published in English in the past year, has been announced. The author of the winning book will receive £30,000, and each of the other shortlisted writers will receive £1,000.
This year's judges are: Fiammetta Rocco, The Economist's culture correspondent (chair); Stephen Bush, journalist and political commentator; Susan Brigden, historian; Anne-Marie Imafidon MBE, mathematician and campaigner; and Nigel Warburton, philosopher. In a press release, Rocco said: "To judge the 2018 Baillie Gifford prize is to feel once again how miraculous books are. We have read about history and war and science and spying. And along the way we've been thrilled, jolted, consoled, informed and illuminated. It's been a remarkable journey."
The winner will be announced on November 14th.
The full shortlist: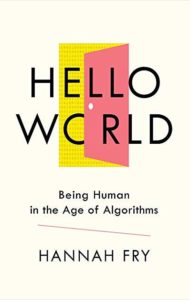 Hannah Fry, Hello World: How to be Human in The Age of The Machine (W. W. Norton US, Doubleday UK)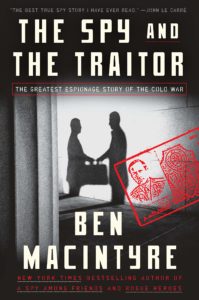 Ben MacIntyre, The Spy and the Traitor (Crown Publishing US, Viking UK)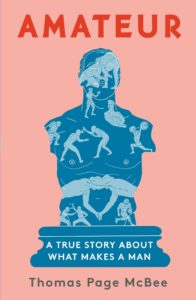 Thomas Page McBee, Amateur: A True Story About What Makes a Man (Scribner US, Canongate Books UK)
Stephen R. Platt, Imperial Twilight: The Opium War and the End of China's Last Golden Age (Knopf US, Atlantic UK)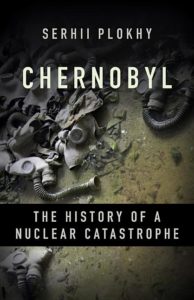 Serhii Plokhy, Chernobyl: History of A Tragedy (Basic Books US, Allen Lane UK)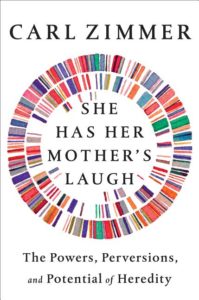 Carl Zimmer, She Has Her Mother's Laugh: The Powers, Perversions and Potential of Heredity (Dutton US, Picador UK)
---