Eat Like Your Favorite Author: Writers on their Signature Sandwiches
From Katz's Pastrami to a Towering Fish Stick Abomination
The sandwich is the great equalizer. A simple food—two pieces of bread with something in between—that puts everyone on equal footing. Every culture has a version of the sandwich and we all, even writers, eat them. But where does a National Book Award-winner satisfy their pastrami craving? Does an emerging poet prefer wheat or sourdough?
I began to find the answers when—with what began as a joke of sorts, a conversation starter with writers I met back in graduate school—I asked: "What's your favorite sandwich?" (Because how many times can we discuss process?) I quickly discovered that each sandwich is as unique as the writer that eats it. We often forget in that moment of awe when finishing a book that there's a person on the other side of those beautiful pages. But this project—where I ask writers (over 150 currently) to divulge their favorite sandwich, and then either I make it or visit the restaurants where they eat them—hopes to change that. The writers we love and admire are genius, but they too are flesh and blood, with grumbling stomachs like you and me.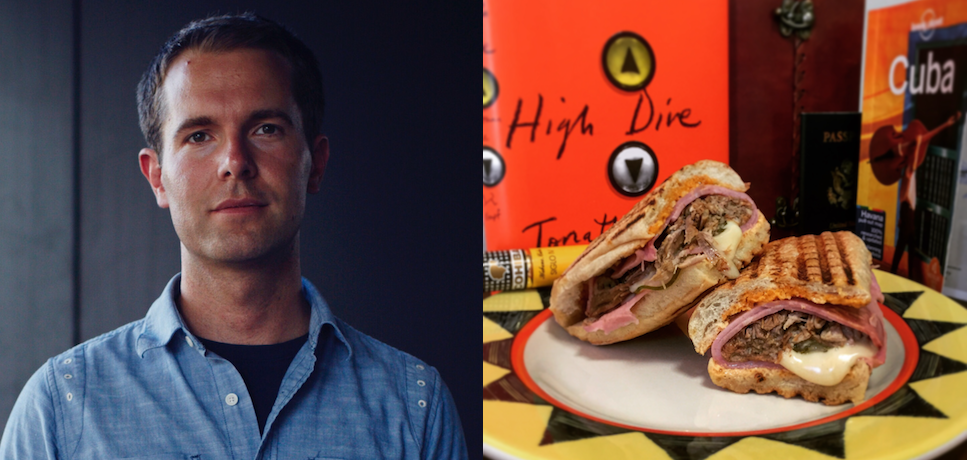 Jonathan Lee, author of High Dive:
A Cuban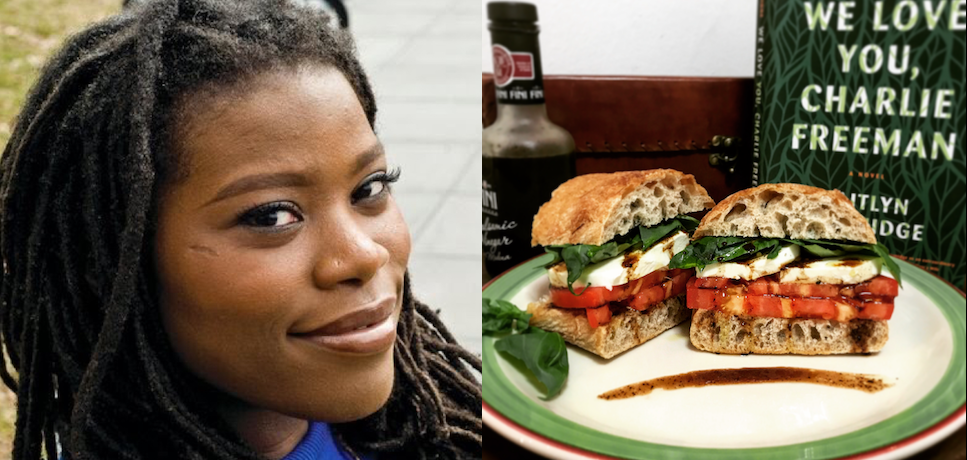 Kaitlyn Greenidge, author of We Love You, Charlie Freeman:
Mozzarella, tomato, basil on ciabatta with balsamic vinegar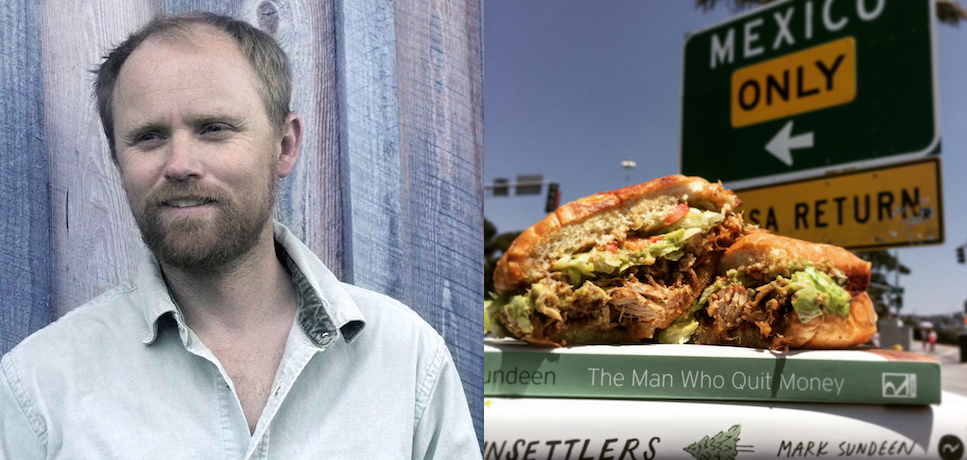 Mark Sundeen, author of The Man Who Quit Money:
Carnitas Torta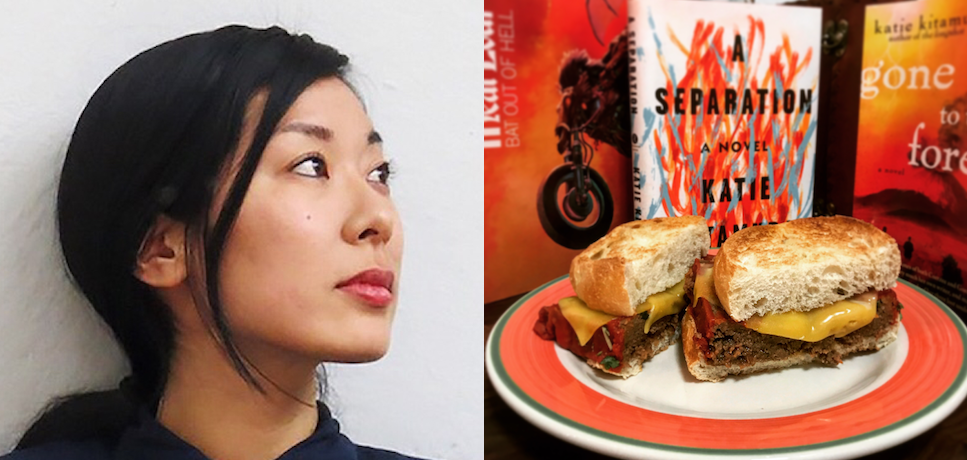 Katie Kitamura, author of A Separation:
Meatloaf sandwich (NB: after Katie said this, she immediately stared at me and confessed that she had never eaten a meatloaf sandwich and was unsure why she listed it as her favorite)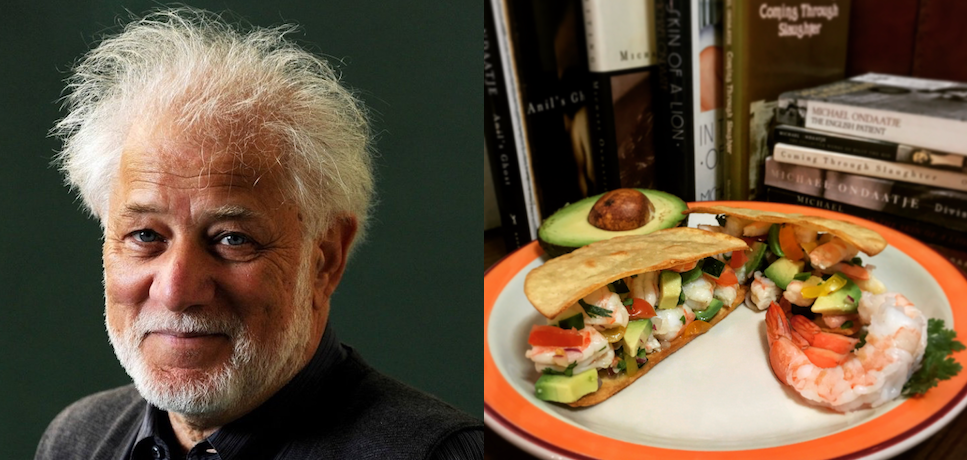 Michael Ondaatje, author of The English Patient:
Shrimp and avocado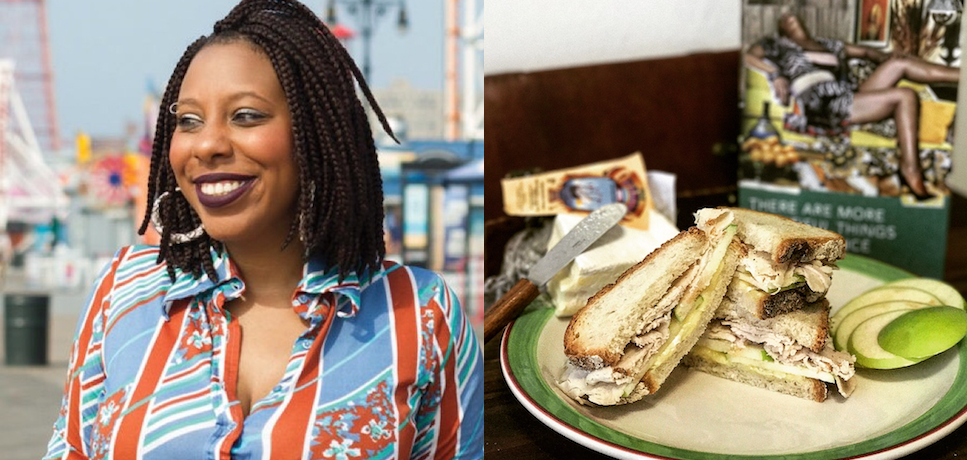 Morgan Parker, author of There Are More Beautiful Things Than Beyoncé:
Turkey, apple, brie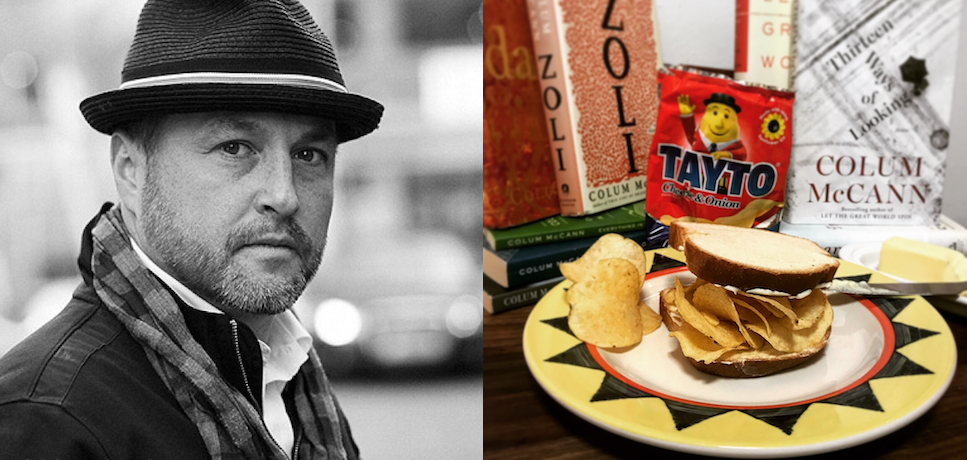 Colum McCann, author of Thirteen Ways of Looking:
Crisp (Tayto) sandwich with butter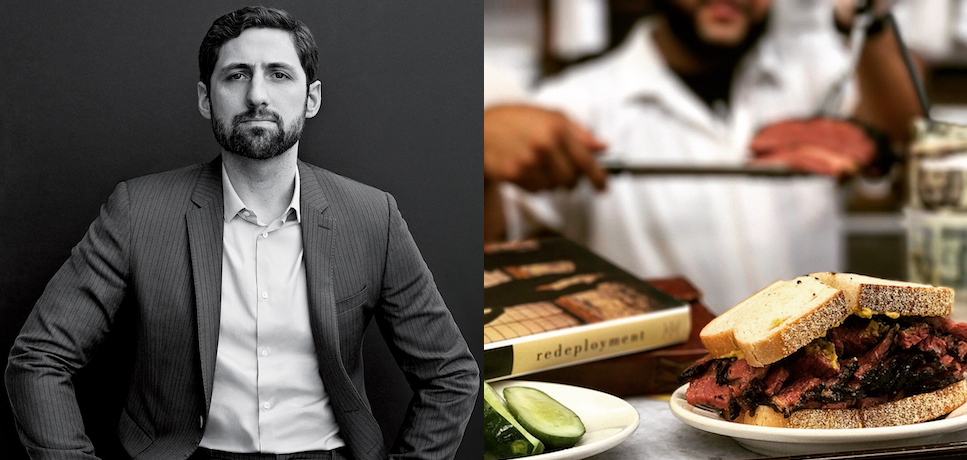 Phil Klay, author of Redeployment:
Katz's pastrami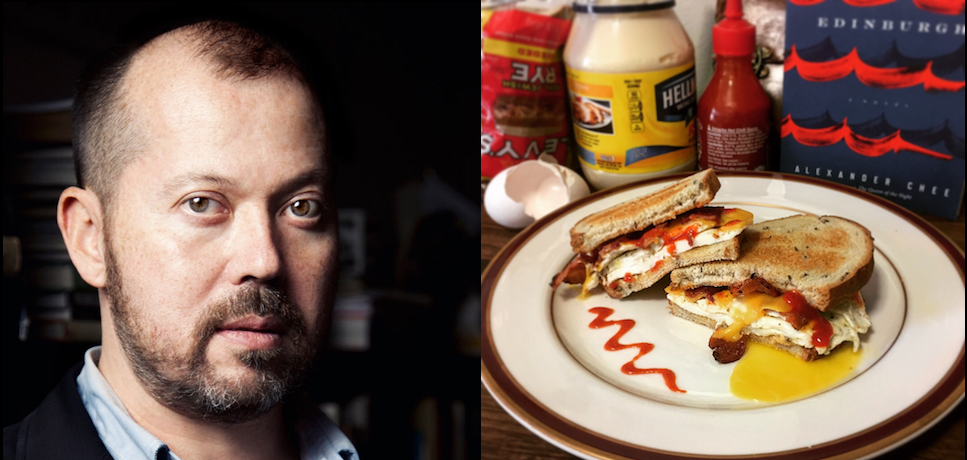 Alexander Chee, author of Queen of the Night:
Egg and cheese with bacon, Sriracha, mayo, and rye toast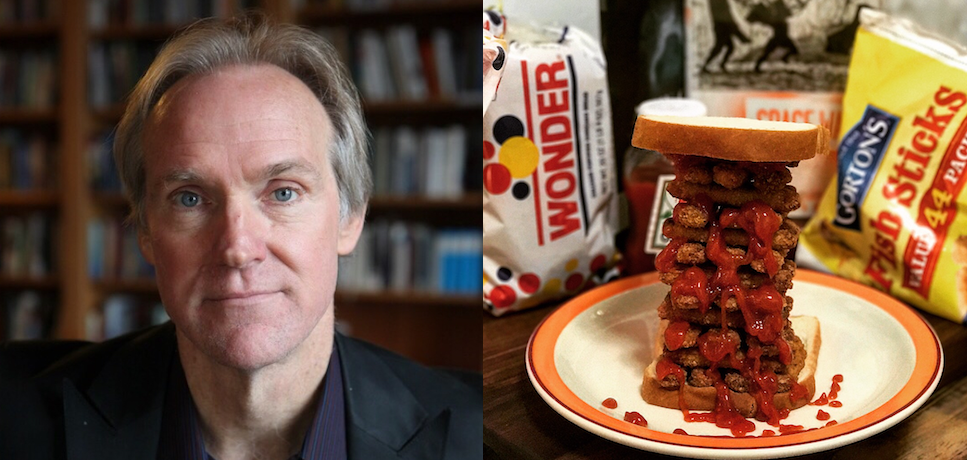 Tom Sleigh, author of Station Zed:
"The fish stick sandwich that I used to make when I was 14—an entire package of fish sticks put between two pieces of white bread and drowned in ketchup
See more at www.thesignaturesandwich.com.
---