Freddie Mercury Was a Total Opera Fanboy
Late in His Life, He Teamed Up with One of Opera's Biggest Stars
At the end of 1986, a few days before Freddie Mercury and Jim Hutton left for a getaway to Japan, Freddie decided to go to a doctor for a physical exam. Somehow word of his medical appointment leaked to the press.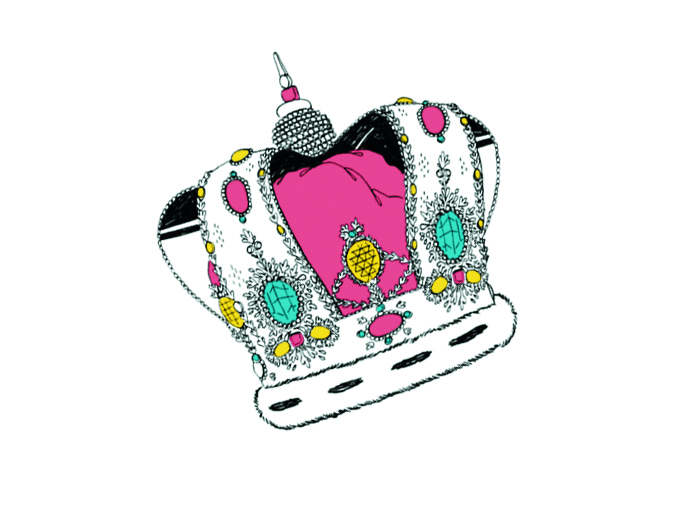 While Freddie and Jim were in Japan, media reports speculating about Freddie's health began to circulate. When they got home, there were journalists waiting for them in the airport asking if Freddie had AIDS. He denied it flatly.
Whether or not Freddie already knew that he was infected, he was already starting to be worried. Two of his ex-lovers had died of the disease, frightening him terribly. At that time little was known about AIDS and, as always with the unknown, it was shrouded with fast-traveling misinformation and much fear. There were those who believed that the virus was directly related to promiscuity, while some media outlets were spreading the notion that AIDS was God's punishment for being gay.
Being HIV-positive meant bearing a stigma that completely changed one's life. Since there was no effective treatment, many people who thought they might be infected didn't even get tested, as confirmation would only add social pressure to the physical symptoms. In those years, a positive diagnosis was, sooner or later, terminal.
Ready to move forward, Freddie got back in touch with Mike Moran in the first days of 1987 to work on an idea he had long wanted to try: a cover of the Platters classic "The Great Pretender." Putting out another artist's song would seem to be unthinkable for the four composing members of Queen, but Freddie followed his hunch.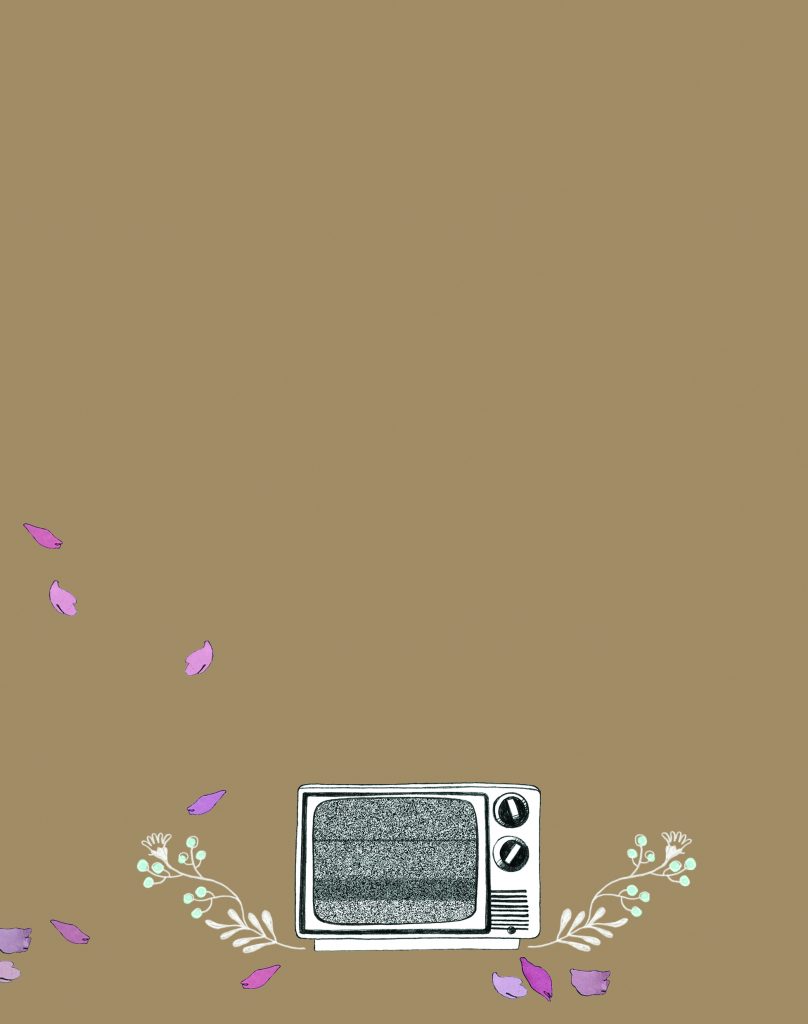 "The Great Pretender" was originally a love song, but in Freddie's hands it became a declaration of intentions with a much broader meaning. The personas he had created were nothing but a way of pretending, of avoiding presenting himself as he really was. He had invented himself from the beginning of his career, but with this song he distanced himself from the shadow of his character. "The Great Pretender" suggested that he was laying his cards on the table and making his grand confession.
Released in England in February 1987, "The Great Pretender" became his biggest solo record to date, reaching number four on the charts. The single also included a classical composition with Mike Moran on piano, improvised to fill the B-side and called "Exercises in Free Love." Freddie had no way of knowing at the time, but that song was the nucleus of what would be his new solo work, and it would bring him something splendid.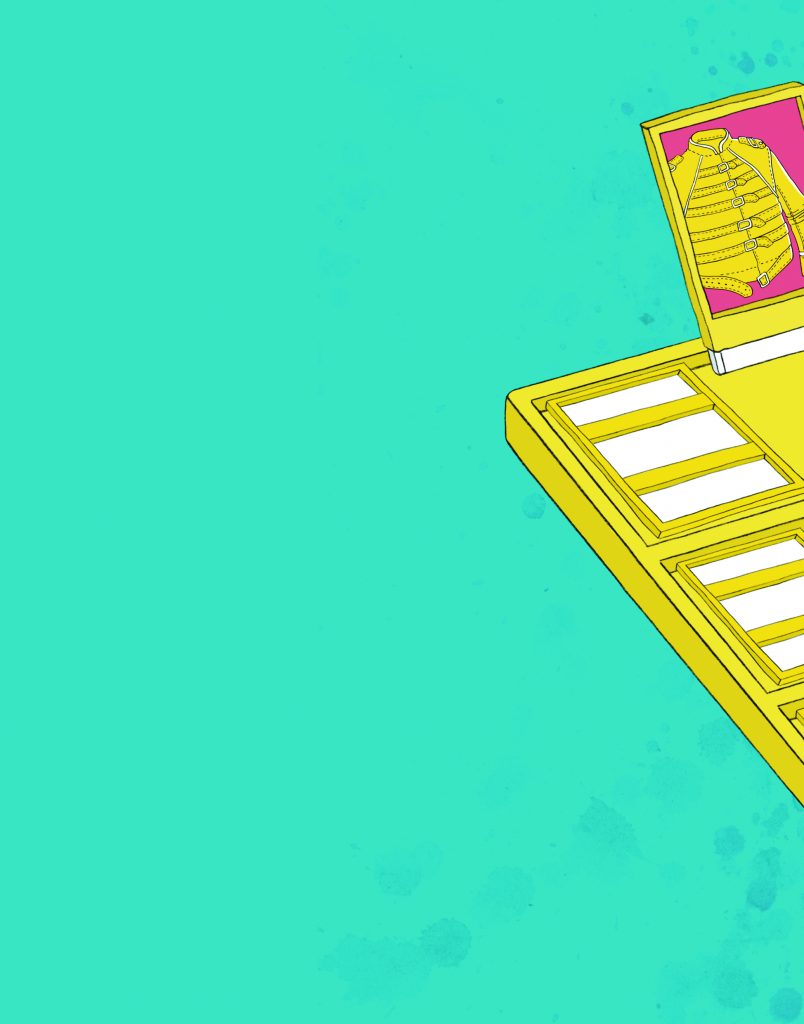 The year before, when Queen's Magic Tour passed through Spain, a reporter asked Freddie to name his favorite singer. Freddie, normally uncomfortable in interviews, answered easily: Montserrat Caballé.
Freddie admired opera singers for their technical control and their trained voices. He and assistant Peter Freestone had recently attended a performance of Verdi's Un Ballo in Maschera at the Royal Opera House of London. As Freddie described it, from the moment Caballé stepped out on stage, he only had eyes for her—because, in his words, "she is music." This declaration didn't take long to reach Caballé's ears. The flattered diva invited Mercury to come meet her in Barcelona.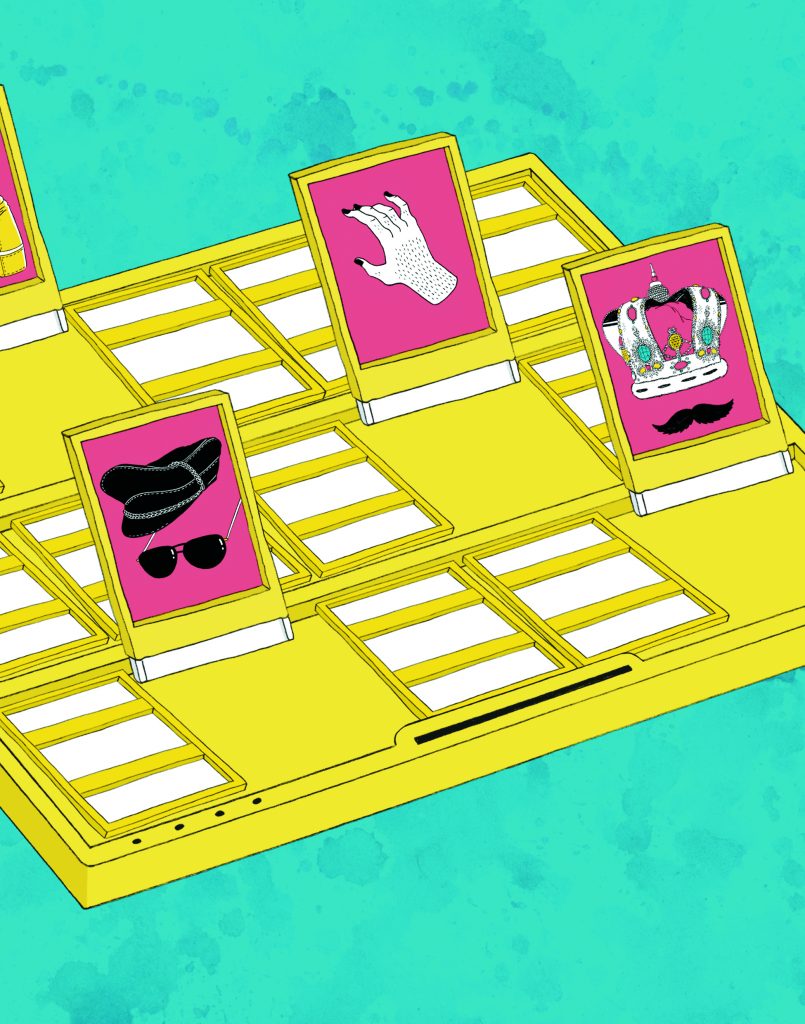 Their chemistry was immediate. They talked, laughed, and sang until morning. They even improvised on "Exercises in Free Love," the B-side of "The Great Pretender." Both decided that the magic in the air that night in 1986 should be translated into some kind of collaboration.
Freddie, enchanted with the idea, proposed that they record a duo. She asked him how many songs a rock album had. "Nine or ten," said Freddie. "Okay, let's do nine or ten," an animated Montserrat answered. Maybe Freddie never got to bring ballet to the masses (as he affirmed in that legendary 1977 interview), but he did bring the rock audience to opera.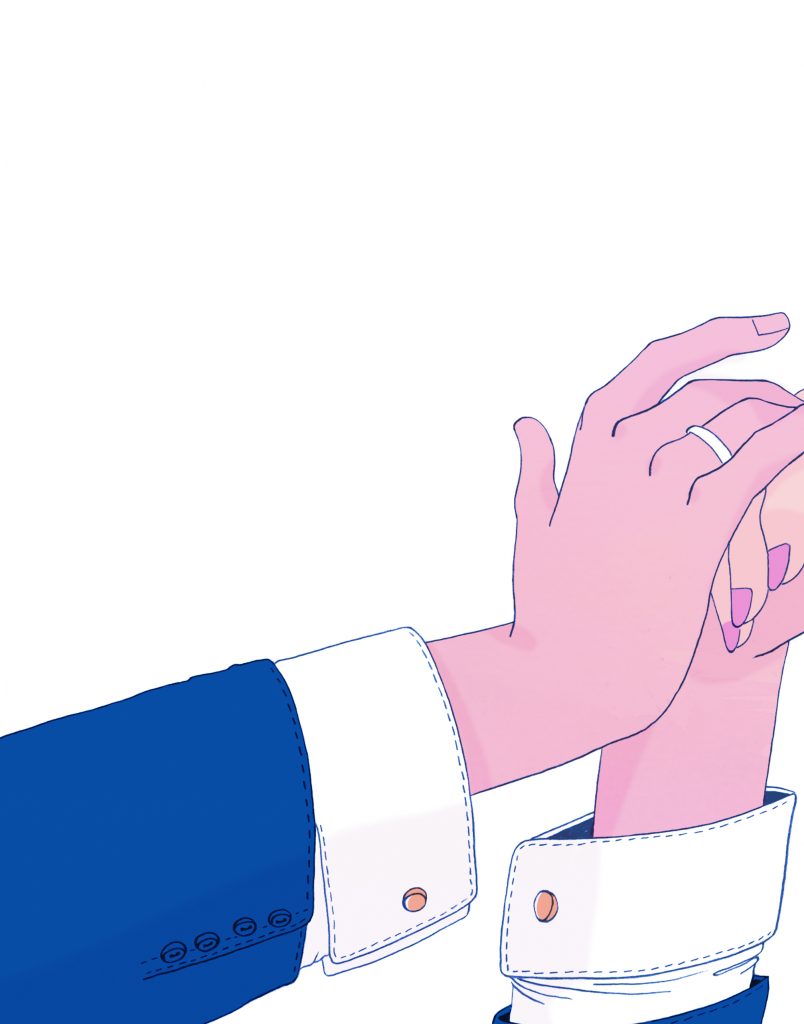 From that night on, Montserrat Caballé was "Montsy." Together they began work on Freddie's second solo album. When Jim Beach, the lawyer who at times functioned as Queen's manager, met with the suits at CBS to talk about the record, the company wan't so convinced that it should bet on Mercury again after the way Mr. Bad Guy had flopped. They got more interested when they heard that it would be a duet album, and the deal was clinched when Beach told them who the duet partner would be.
Freddie was so excited about this project that no one could talk him out of it; he wanted it to move forward, but by then his health had begun to deteriorate. During a presentation of his second record, Barcelona, with Caballé, Freddie was experiencing the early symptoms of AIDS. Some of them, the visible ones, were disguised with makeup that night, but the process was already irreversible.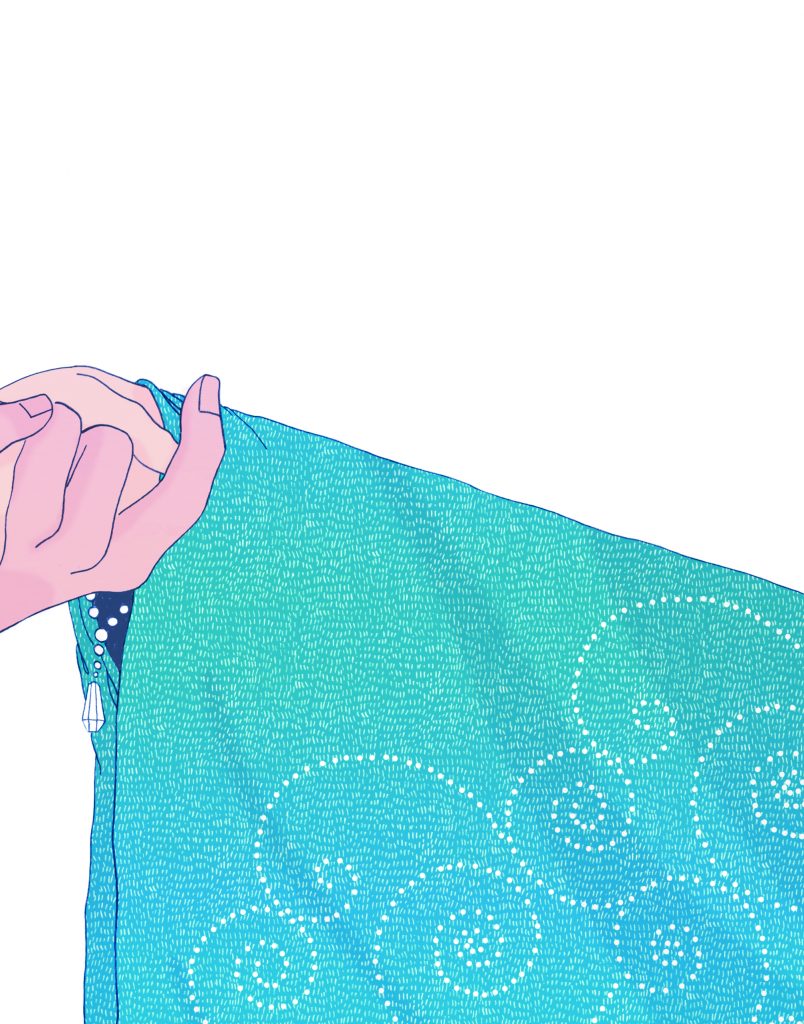 During the spring of 1987 Freddie had taken a new test that confirmed his HIV infection. At first he just shared the knowledge with Jim Hutton; Joe Fanelli; his assistant, Peter; and his intimate friend Mary. He also told Jim Beach, with the express condition that he not tell the other members of Queen.
Freddie wanted to keep making music with the group: while there was music, there was life.
__________________________________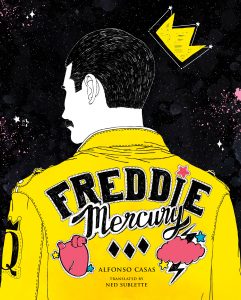 From Freddie Mercury: An Illustrated Life. Used with the permission of the publisher, University of Texas Press. Copyright © 2020 by Alfonso Casas, translated by Ned Sublette.
---