Eduardo Arroyo's Dreamy, Abstract Illustrations of Ulysses
A Sneak Peek at a New Edition of James Joyce's Classic
In the late 1980s, Eduardo Arroyo suffered a serious illness that made him fear for his life. His recovery took a long time. More than once, he declared that what helped him overcome this ordeal was to work on the illustrations for Joyce's Ulysses. The project's purpose was to commemorate the fiftieth anniversary of Joyce's death, in 1991. However, the reluctance of the author's grandson, Stephen Joyce, to approve the project prevented it from happening. He argued that his grandfather didn't want the novel ever to be illustrated, though he never showed any document proving that claim. What's more, Joyce himself had asked Picasso and Matisse to illustrate it, but neither took on the task. Matisse preferred to illustrate The Odyssey, which deeply offended Joyce.
Consequently, the possibility of seeing the text next to his illustrations in a volume was, during these final years, one of Arroyo's dearest projects. He continued working on it, with help in its early stages by the writer Julián Ríos, leading to the most ambitious editorial project of the artist's career: 134 color illustrations and almost 200 in black and white.
In 2011—seventy years after Joyce's death—his work entered the public domain, and a new possibility emerged. Eduardo Arroyo and Galaxia Gutenberg resumed work, and in 2018 we met in the artist's studio in Madrid to see the layout of the first chapters. After twenty-five years, Arroyo's pieces were finally coming to life next to Joyce's novel.
But what really brought Eduardo joy during the last years of his life was learning in July 2018 that Judith Gurewich and her publishing house Other Press were enthusiastically joining the project. Arroyo's dream was now closer to reality than ever before: his paintings and drawings would be alongside the original text by James Joyce, a writer who had accompanied him throughout his life.
This adventure concludes with the happy coincidence that, finally, Ulysses illustrated by Eduardo Arroyo has now been published on the 100th anniversary of its first Parisian edition—something that would have delighted the artist, we are sure of it.
–Joan Tarrida, Publisher, Galaxia Gutenberg Barcelona, November 2020
*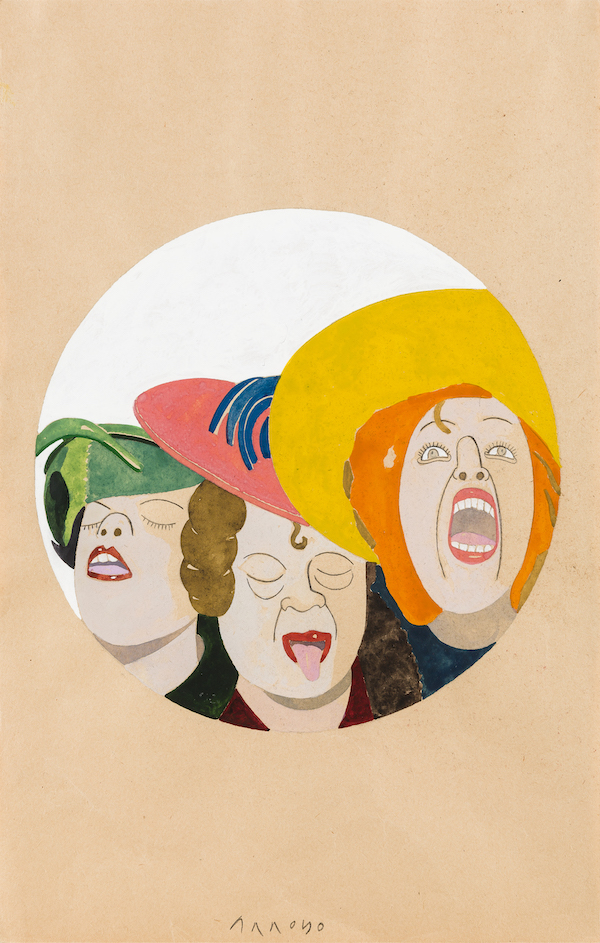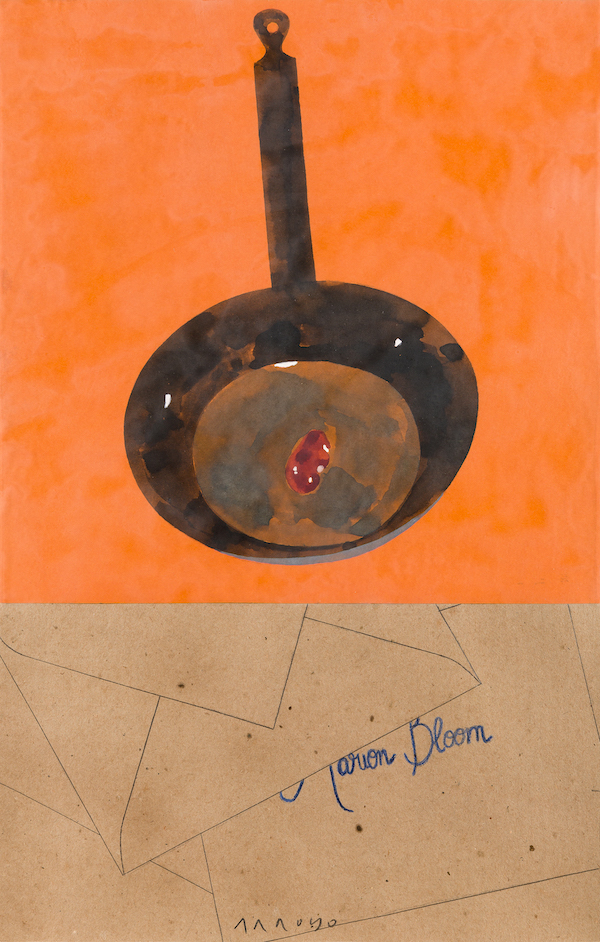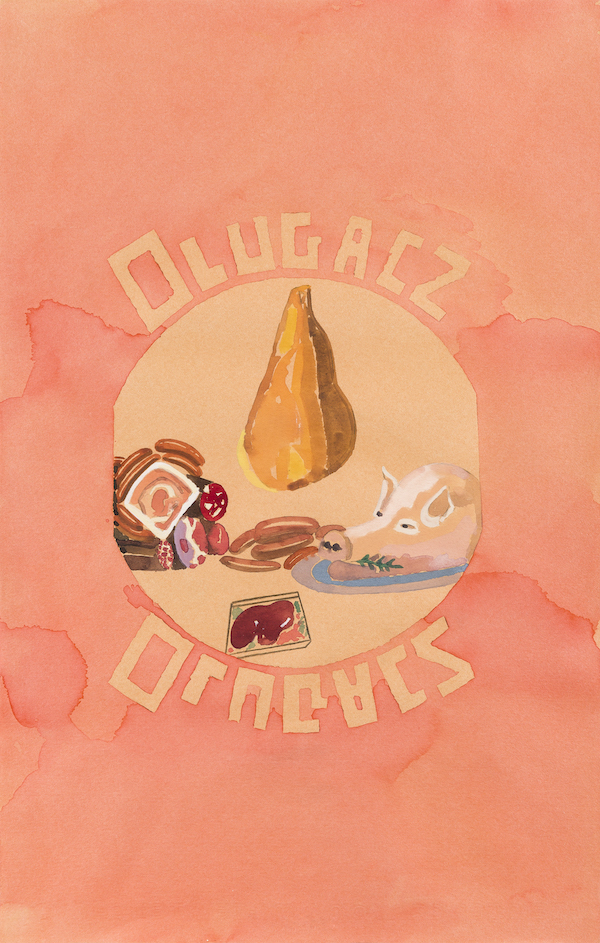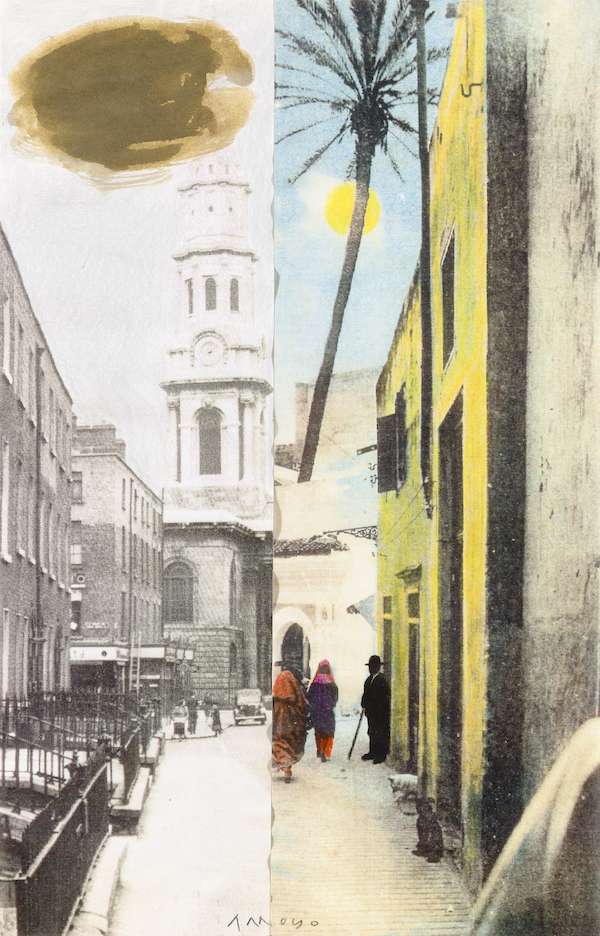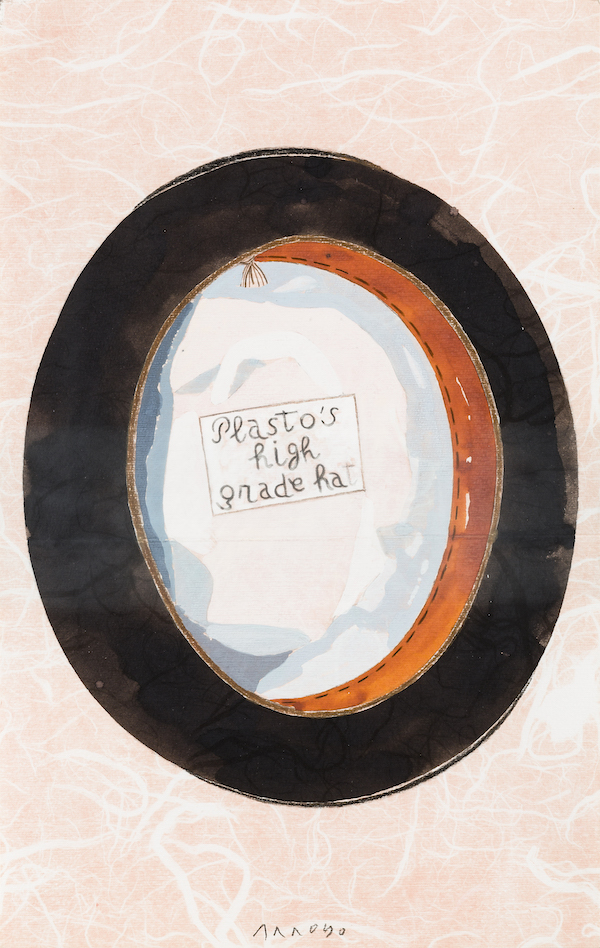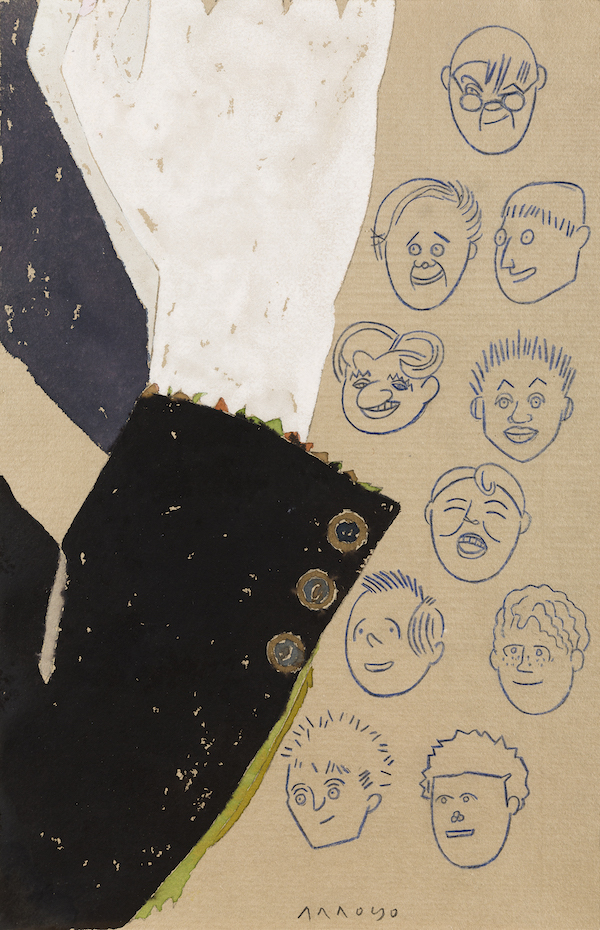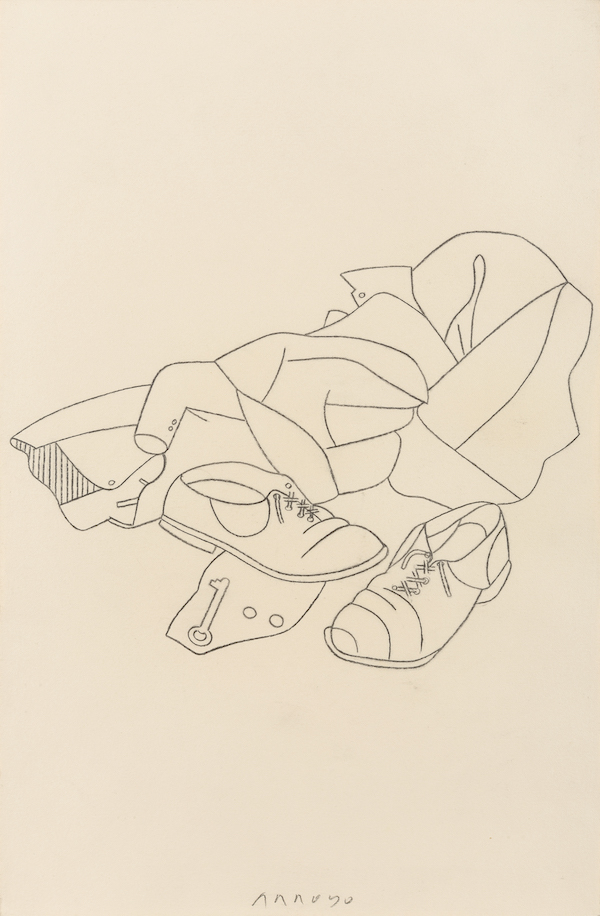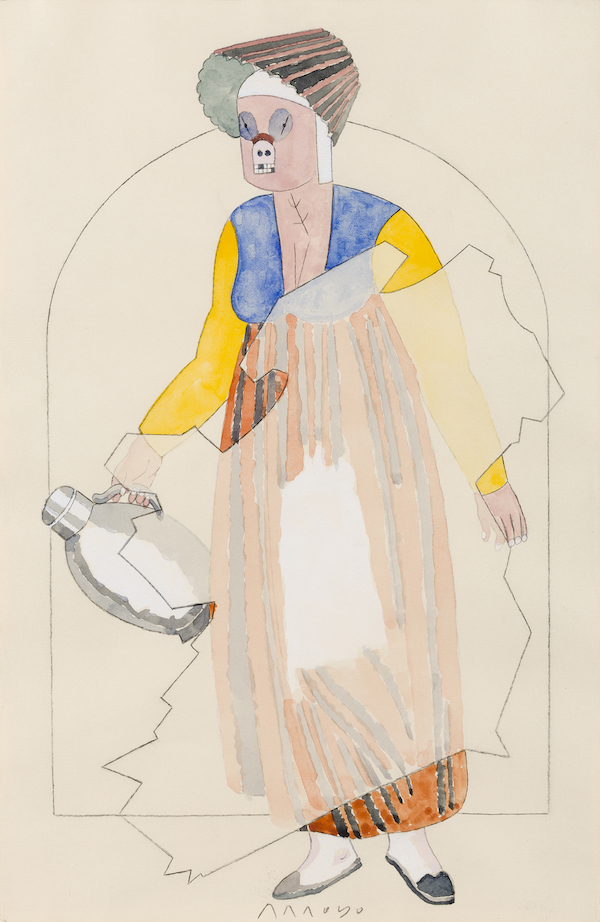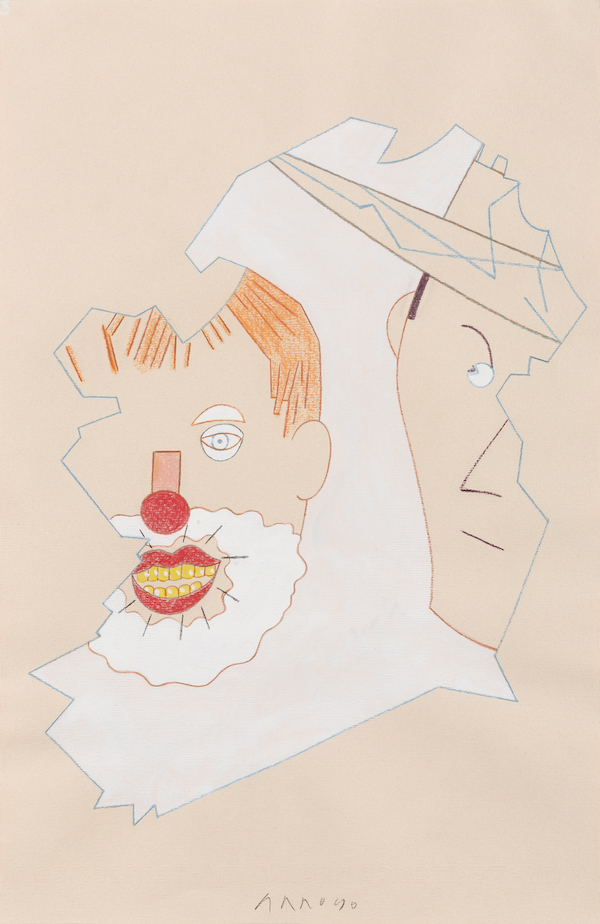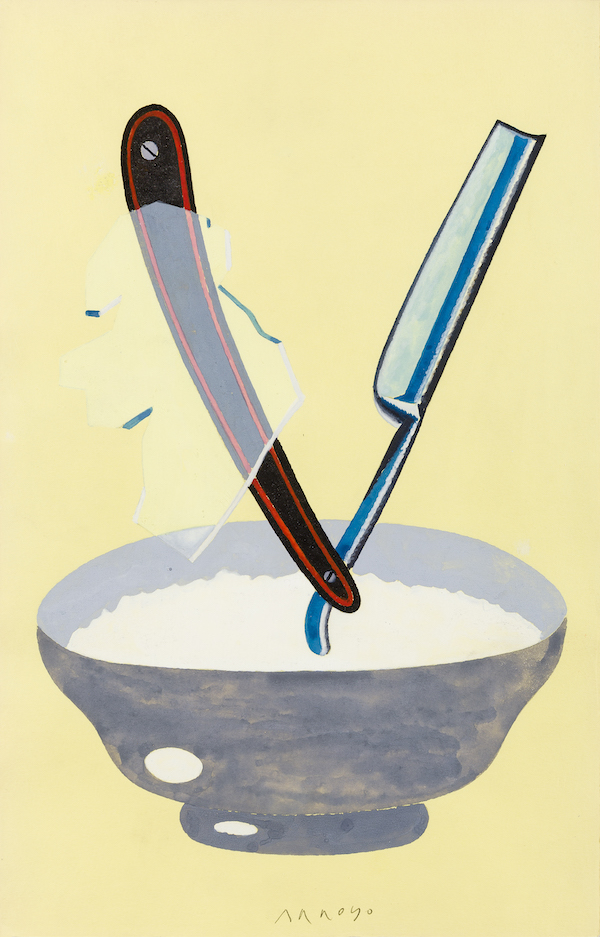 __________________________________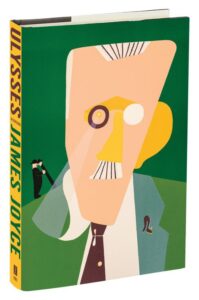 Ulysses: An Illustrated Edition by James Joyce, with illustrations by Eduardo Arroyo, is available via Other Press. All images courtesy of Other Press.
---