Antiquarian Bookseller Tom Ayling on Unearthing the Private Lives of Historic Writers
In Conversation with Christopher Hermelin on So Many Damn Books
Antiquarian Bookseller for Jonkers Books and TikTok star Tom Ayling zooms on in to the Damn Library discuss the world of antiquarian books, and the world of book-centered TikTok, two worlds that are far more complementary than you'd imagine.
Subscribe and download the episode, wherever you get your podcasts!
What'd you buy?
Tom: Vivian Greene's Collected Poetry of John Betjeman, gifted to her and inscribed by her husband Graham Greene before he left her for Catherine Walston
Christopher: I Keep My Exoskeletons to Myself by Marisa Crane
Emily Wilde's Enyclopaedia of Faeries by Heather Fawcett
*
Also mentioned: 
How to Mix Drinks by Jerry Thomas • Mrs. Beeton's Book of Household Management by Isabella Beeton • The Savoy Cocktail Book by Harry Craddock • The End of the Affair by Graham Greene • The Quiet American by Graham Greene • Dept. of Speculation by Jenny Offil • Fairy Tale: A True Story (1997, dir. Charles Sturridge) • The Great Gatsby by F. Scott Fitzgerald • Pride and Prejudice by Jane Austen • Tom's TikTok: How to start collecting books & here's the start of his series on collecting books in various price ranges • A Christmas Carol by Charles Dickens • Kapital by Karl Marx • John Milton's copy of William Shakespeare's First Folio
*
Recommendations:
Tom: Wander your local antiquarian/used book shop
Christopher: Big Swiss by Jen Beagin, also, click over to Jonkers and check out their catalog
*
From the episode:
Christopher: Tell me, have you've picked up anything for yourself, for your personal collection? Or anything that's come into the store that you were excited to purchase from a collector?
Tom: Well, perhaps I can do one from the bookshop, which I've been working on this week. I mean, we're acquiring books all the time. Both things that come in for stock, or come in with a specific customer in mind that we're sourcing for them, if they're someone we've worked for for a long period of time. I should just say the shop is called Jonkers Rare Books, it's in Henley-on-Thames in Oxfordshire. And, anyone listening is very welcome to come and visit us.
We got in this week a really wonderful little book. It's a collection of poems by John Betjeman, the great English practitioner of light verse, defender of traditional architecture, and later in his career, television personality. And he's one of those really interesting characters. He came up with the bright young things of 1920s, 1930s Oxford in literary life, but didn't die young. You know, he kept going throughout the century and sort of went from poet to television personality in really rather an interesting way.
The books that we got of his poems isn't really anything about him. It's about an inscription that's in it. Because when you open it up, it's a book that was published in 1945. And there's an inscription that says, "For my dear love, Christmas, 1946." Now, I saw this book and the first time I saw it, there was no attribution to who had written this inscription, but I immediately knew who it was because their handwriting, to me at least, is as clear as day. It's very distinctive. It's not all that legible. And it's Graham Greene's handwriting. And it was a Christmas present that he gave in 1946 to his wife, Vivian, which is a really wonderful thing in its own right, you know, a famous writer gifting another famous writer's works to their other half. A really wonderful association copy, is what we call it in the book trade.
But this takes on a certain heightenedness because Christmas 1946 would be the last Christmas they spent together. He had met, about three weeks before this book was inscribed, a young lady called Catherine Wooster. Actually was introduced to her by his wife, Vivian.
And, that Christmas, he began his affair with her that would later be fictionalized in one of his great books, The End of the Affair. And in mid 1937, he left his wife in events that were fictionalized again in his 1955 book, The Quiet American. So it's a book that contains layers and depths of meaning and is someone's personal life that transcends both, the text that the book holds, and the book itself is as an object.
And that's exactly the sort of book that gets me excited and that I love finding that our customers love, you know, adding to their collections. These books with that kind of story behind them, where they take on more than, you know, more than just the sum of their parts.
Christopher: Wow. That is unbelievable.
*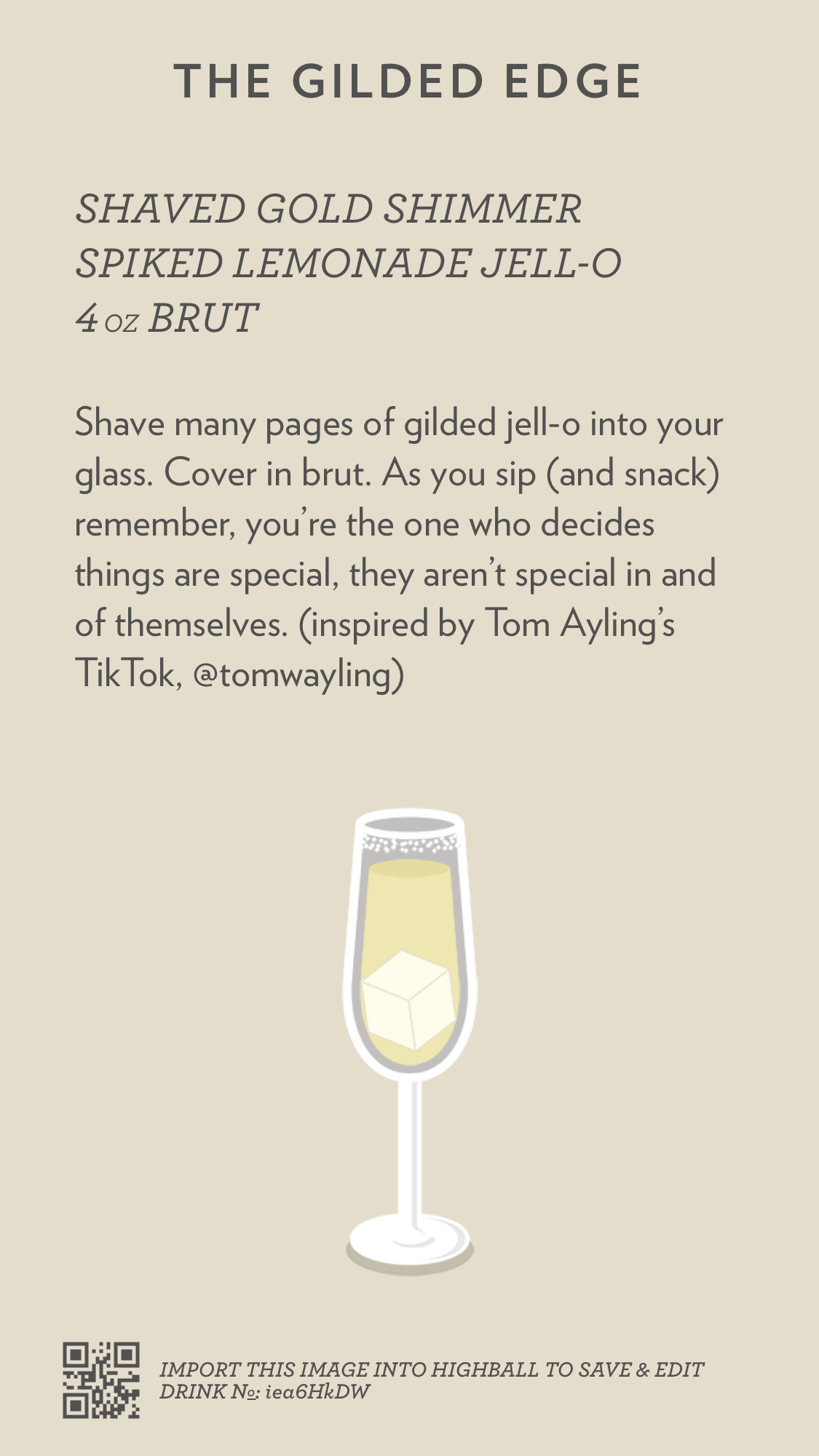 ---