Anthony Marra on How Research Leads to Narrative Shape
In Conversation with Christopher Hermelin on So Many Damn Books
Anthony Marra zooms into the Damn Library and attempts to turn the tables on interviewing, to some avail. Of course he gets into his new novel, Mercury Pictures Presents, how research fuels his writing, and how he wants to do the opposite of what he did the last time. Plus, he brings along Jennifer Egan's A Visit from the Goon Squad, which is a great novel to revisit as Candy House is making the rounds. You know there's more than that too, you oughta tune in!
Subscribe and download the episode, wherever you get your podcasts!
What'd you buy?
Anthony: Trust by Hernan Diaz • Candy House by Jennifer Egan • Booth by Karen Joy Fowler • Dangerous Rhythms: Jazz the Underworld by T.J. English
Christopher: Bliss Montage by Ling Ma •  Miko Kings by Leanne Howe
*
Also mentioned: 
The Tsar of Love and Techno by Anthony Marra • A Constellation of Vital Phenomena by Anthony Marra • Severance by Ling Ma • If I Never Get Back by Darryl Brock • The Time Machine H.G. Wells • Invasion of the Body Snatchers by Jack Finney • Time and Again by Jack Finney • From Time to Time by Jack Finney • Time Travel: A History by James Gleick • The Information by James Gleick • The Battle of San Pietro (1945, dir. John Huston) • Ninotchka (1939, dir. Ernst Lubitsch) • To Be or Not to Be (1942, dir. Ernst Lubitsch) • His Girl Friday (1940, Howard Hawks) • Manhattan Beach by Jennifer Egan • Infinite Jest by David Foster Wallace • The Physics of the Future by Michio Kaku • The Animators by Kayla Rae Whitaker • The Amazing Adventures of Kavalier and Clay by Michael Chabon • Cinderella (2015, dir. Kenneth Branagh)
*
Recommendations:
Anthony: the Jack Reacher series by Lee Child • Criterion Channel Subscription • Wild Minds: The Artists and Rivalries That Inspired the Golden Age of Animation by Reid Meitenbuler
Christopher: Tomorrow and Tomorrow and Tomorrow by Gabrielle Zevin
*
From the episode:
Christopher Hermelin: In the back of your novel is an incredible reading list and it seems like a testament to your own thoroughness as a researcher. Does the research come first for you or the story? When do those things come together? And do all of your passions end up on your pages?
Anthony Marra: Yeah, it's interesting. I feel like one of the real pleasures of being a writer is that it gives you the excuse to become an amateur expert in any particular subject you're interested, and a book almost becomes the vessel in which you're trying to pour your enthusiasms. That was certainly the case with this. Research is, for me, the first thing. It precedes the writing and it outlives it. I've often discussed research in terms of archeology, that it's this process of unearthing or excavating, but for me, it's always seemed more like mapmaking.
Research is figuring out what the borders of this fictional world is, and each little interesting nugget, or anecdote, that you come upon in your research becomes a little pin on your map, which it ends up giving the shape and structure to the novel itself. You're figuring out, how can I move from this point to that point in the most logical and expeditious path as possible. So, for instance, some of the book is set in Italy in the 1930s, some is set in Los Angeles, Somerset, in the Utah desert, where a sort of life sized replica of a Berlin neighborhood is built.
So you have these various scenes, in various settings, and you're trying to figure out how can I plausibly create a narrative structure that will be able to contain them all? It's the research for me that is absolutely about that sense of trying to not only give interesting color to a piece and also a vague sense of historical accuracy. And ultimately it's about trying to figure out the narrative shape itself.
*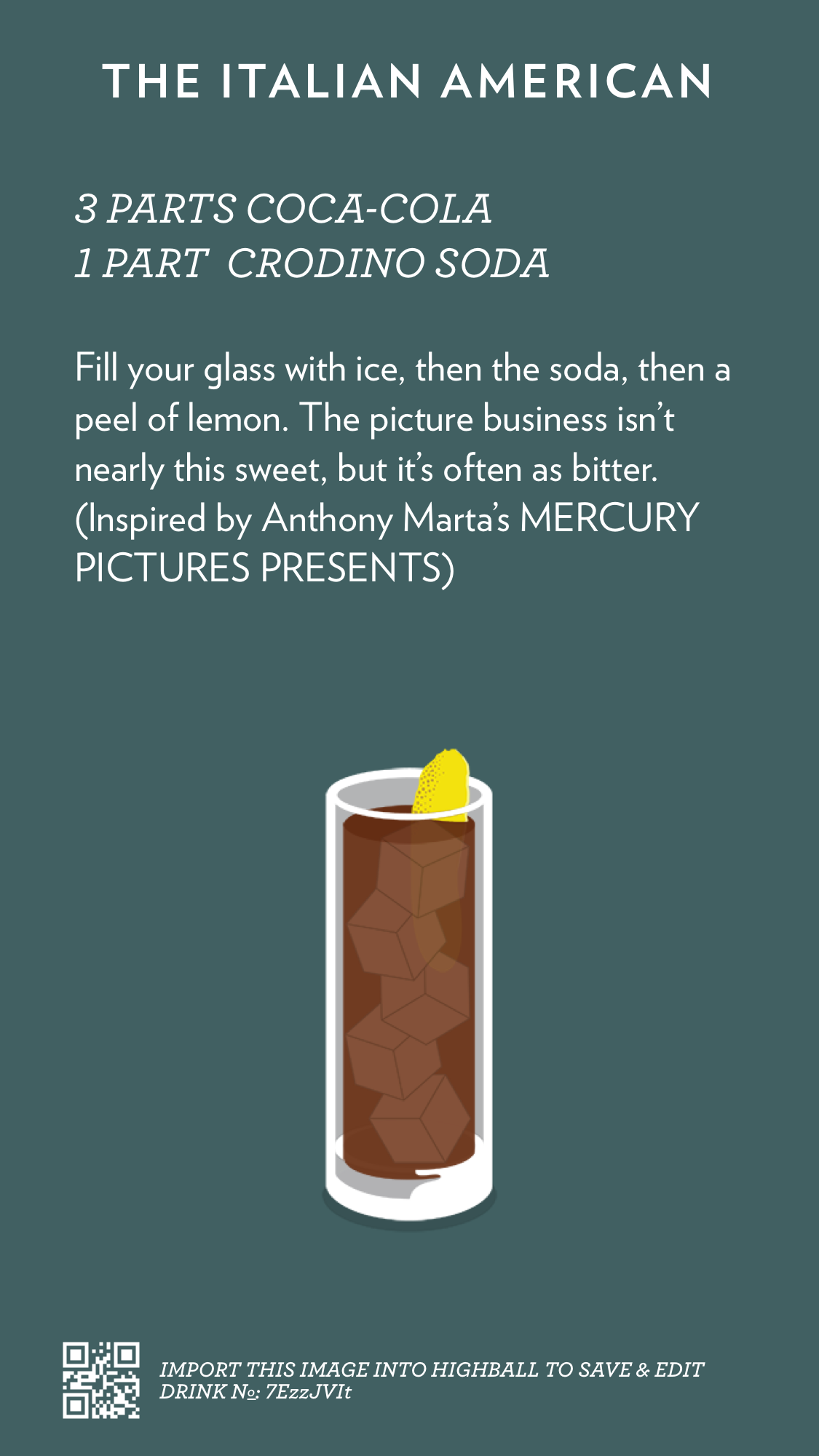 ---