10 Specialty Bookstores That Are Definitely Worth a Visit
Particularly If You Like Magic or the Ocean or Romance (And Who Doesn't)
Here at Literary Hub, we love a good bookstore. Maybe you do too. But maybe you also love something else, like cooking, or cars, or the wine-dark sea. In this case, what you really need is a specialty bookstore, one dedicated to books about a specific topic, pursuit or idea. Sure, you might be able to find a book about the ocean at your go-to everyday bookstore, but could you find every book about the ocean there? I thought not. So here is a list of some interesting, specifically themed bookstores that you might like to visit, both at home and abroad. Of course, this list only covers ten bookstores of many, so if I've missed it, feel free to add your own favorite to the list in the comments.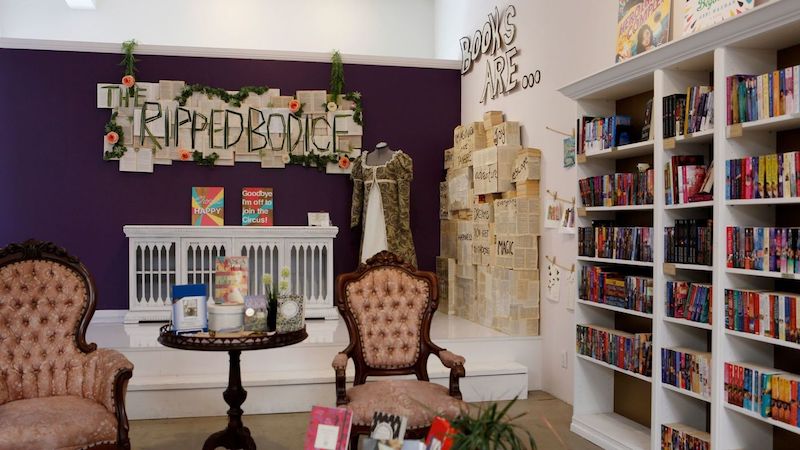 The Ripped Bodice
Culver City, California
"The only exclusively romantic bookstore in the United States" was founded by sisters Leah and Bea Koch after raising $91,000 on Kickstarter. They sell everything literary and romantic, from Jane Austen to the White Trash Zombie series, separated into four main sections: historical, contemporary, paranormal, and erotica. They don't stock 50 Shades of Grey, however. "That's not a healthy BDSM relationship," they told Vice, "and people can get that pretty much anywhere else."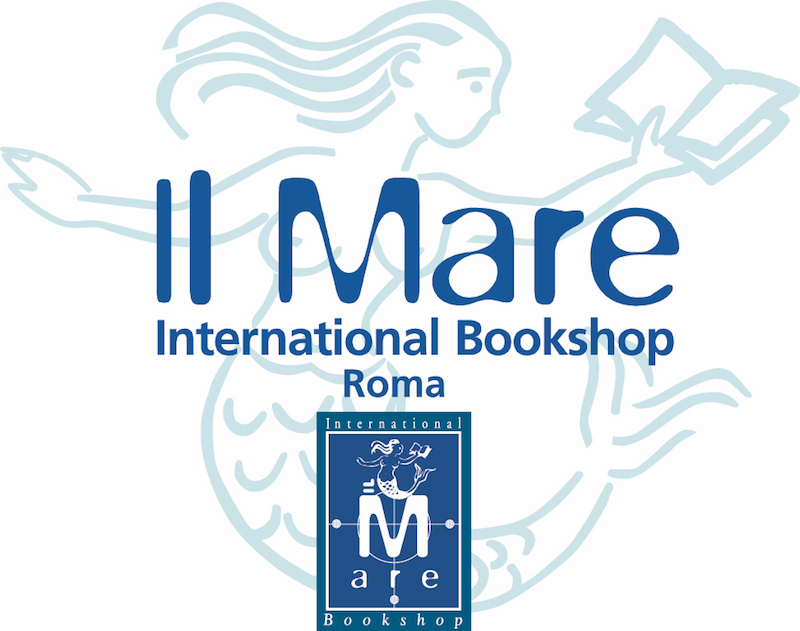 Il Mare
Rome
A safe harbor for all lovers of seafaring literature, Il Mare is stocked with some 30,000 books about boating, underwater exploration, marine life, and anything else sea-related, as well as nautical charts, maps, and photographs. And it turns out Italians really love the ocean—there's also a Libreria del Mare in Milan.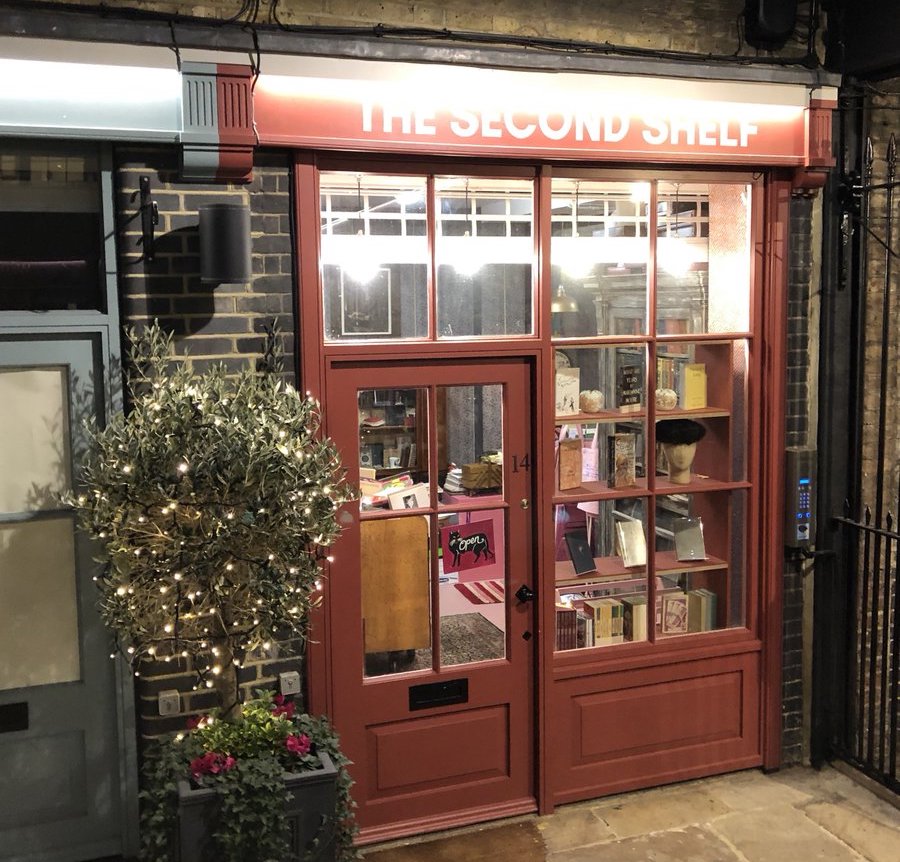 The Second Shelf
London
The newest bookstore on this list is The Second Shelf, founded by writer A.N. Devers and devoted to rare books, modern first editions, and rediscovered works by women. In The Guardian, Devers writes that she got the idea for the store when she visited a book fair and compared the price on a Joan Didion book to a Cormac McCarthy.
Holding the two books in my hands, something crystallized in my mind that had never occurred to me before: that book collectors help determine which writers are remembered and canonized, and which are forgotten. The collector trade is a part of a supply line, to readers' bookshelves, universities, archives and libraries. Historically it has been male-dominated (bookmen), white, and oriented around a western canon. Women, particularly women of color, are left under-recognized, their books deemed less collectable and given less space on shelves. It wasn't long after that I had the idea for The Second Shelf.
Devers has also founded a new quarterly print publication in conjunction with the store.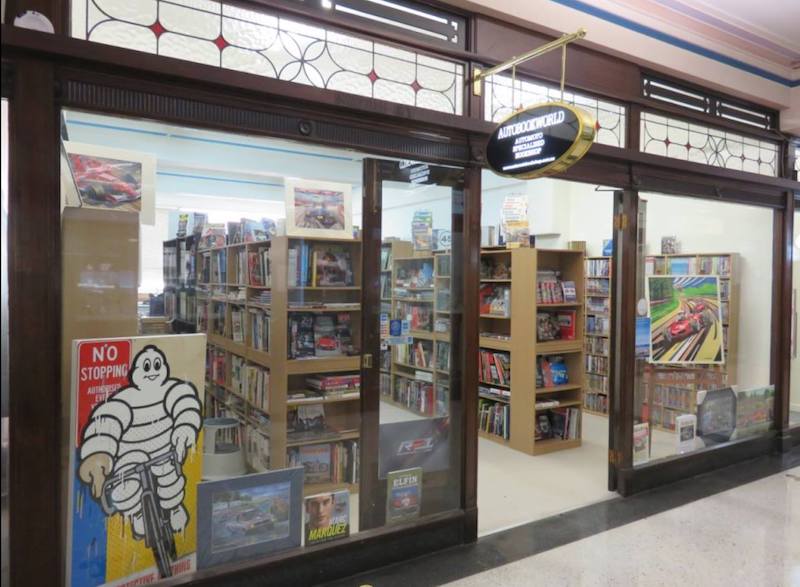 Automoto Bookshop
Sydney
Oh yes: this is a "motoring bookstore" that serves "the Australian car, motorcycle, aviation and military enthusiast." Likely to have any book, in print or out of it, on a car-related subject—from motorcycle books to car manuals to biographies—as well as a healthy collection of DVDs. If you're USA-bound, see also Autobooks-Aerobooks, in Burbank, which has the same mission statement, but also includes plane stuff.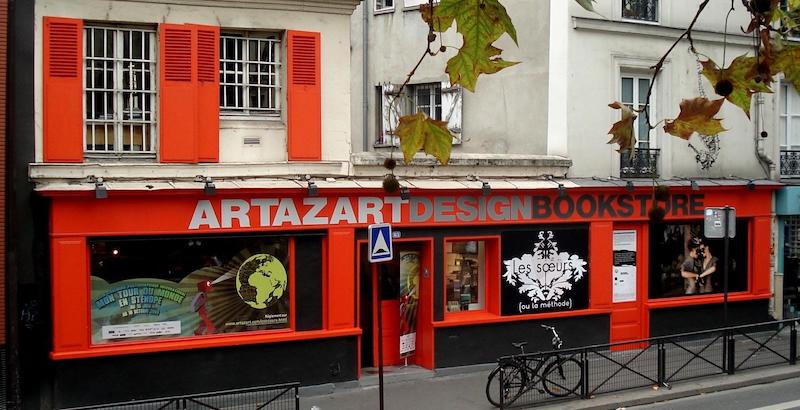 Artazart
Paris
Paris's most famous design bookstore, which opened in 2000, has a huge selection of books on photography, architecture, art, and design of all kinds. Coffee table books abound, and so do interesting local and international journals and magazines. The store even practices what it preaches, and doubles as an art gallery, hosting exhibitions every month.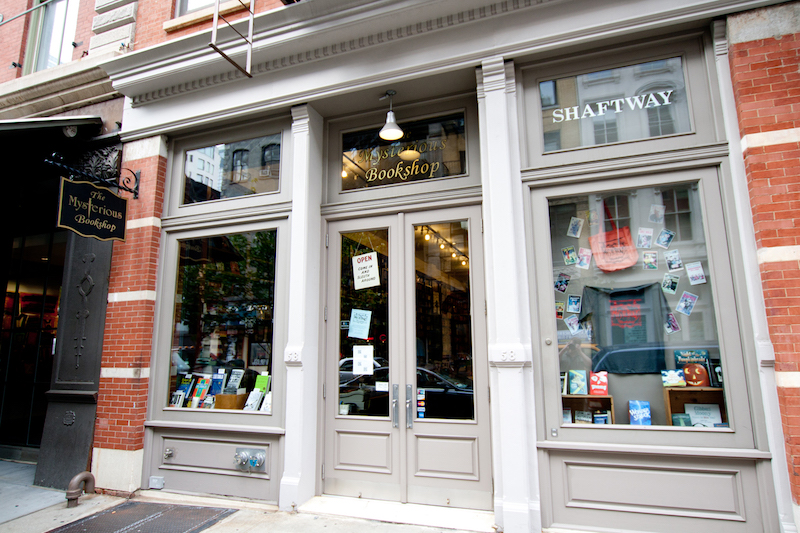 The Mysterious Bookshop
New York City
Opened by editor Otto Penzler in 1979, The Mysterious Bookshop describes itself as "the oldest mystery specialist book store in America." Come here for all your mystery needs, as well as your various subgeneric desires: detective, crime, hardboiled, thrillers, espionage, suspense, and more. They also specialize in signed Modern First Editions, Rare/Collectable hardcovers and Sherlockiana. For the icing on the cake, the Mysterious Bookshop hosts events, has a subscription club, and publishes four "Bibliomysteries" a year: mystery novellas featuring books "and/or those who write them, buy them, read them, collect them, sell them or are in some way involved with them," written by giants of the genre exclusively for the shop.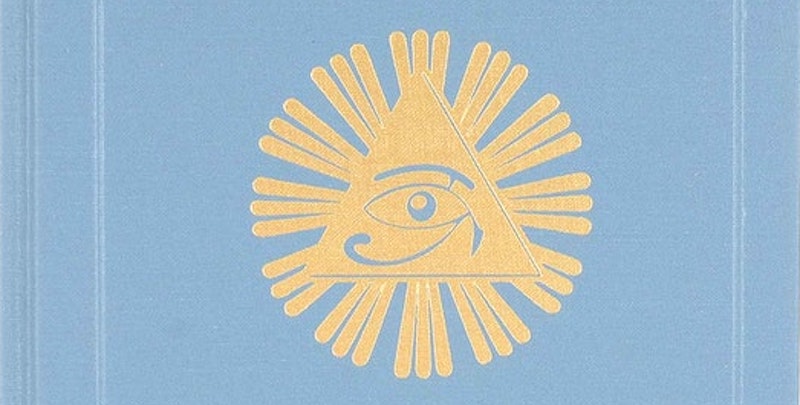 Weiser Antiquarian Books
Cape Neddick, Maine
Occult bookstores abound in the US and London—shout out to Catland—but one of the oldest is Weiser Antiquarian Books, which is in its 93rd year of selling "rare, secondhand, and out-of-print books on comparative religion, mysticism, and the occult." It was founded by Samuel Weiser in New York City in 1926, and in 1986 Weiser opened a location in Maine—where all the stock was eventually moved when the NYC store closed in the 90s. They list their specialties as including Aleister Crowley, Alchemy, Hermetica, Eastern Religions, Rosicrucianism, The Hermetic Order of the Golden Dawn, Tarot, Theosophy, Mysticism, Myths and Legends, Magick and Witchcraft. Just to enhance the mystique, they now do most of their business online, and if you want to visit the actual store, you need to make an appointment—and you also need to be an "established customer."  Magical and exclusive!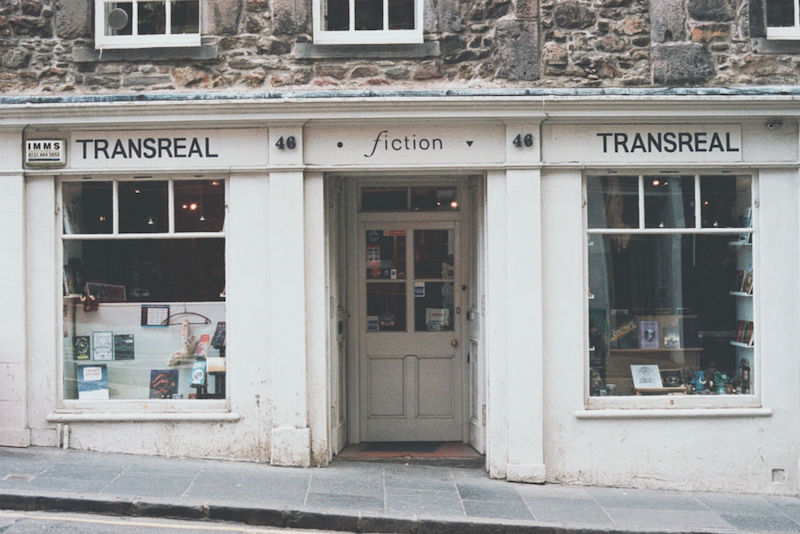 Transreal Fiction
Edinburgh
There are also tons of bookstores around the world that specialize in the irreal genres, but this may be the only one in Scotland. It opened in 1997 and stocks exclusively science fiction, fantasy, and related books and games. Owner Mike Calder—who, rumor has it, possesses a near-encyclopedic knowledge of all-things SFF—named the shop after the term coined by Rudy Rucker, one of the original cyberpunk writers, to describe his own work.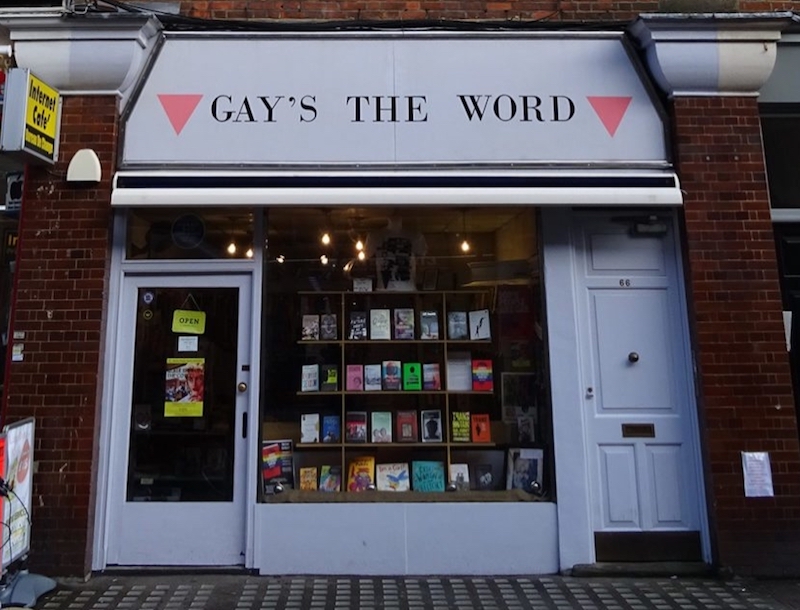 Gay's the Word
London
As far as I know, this iconic spot is still England's only specifically gay bookshop. It's also a solid contender for the best title on this list (inspired by the musical by Ivor Novello). It was founded in 1979, when literature with LGBTQ themes was much less available in general bookstores. Things are better now, of course (though not perfect). "For me it's more than a bookshop," Sarah Waters once told The Guardian. "It was one of those places you went to when you first arrived in London; it had its noticeboard and it was a meeting place. It felt very empowering that it was here and it is still important that there is a visible place for people to go."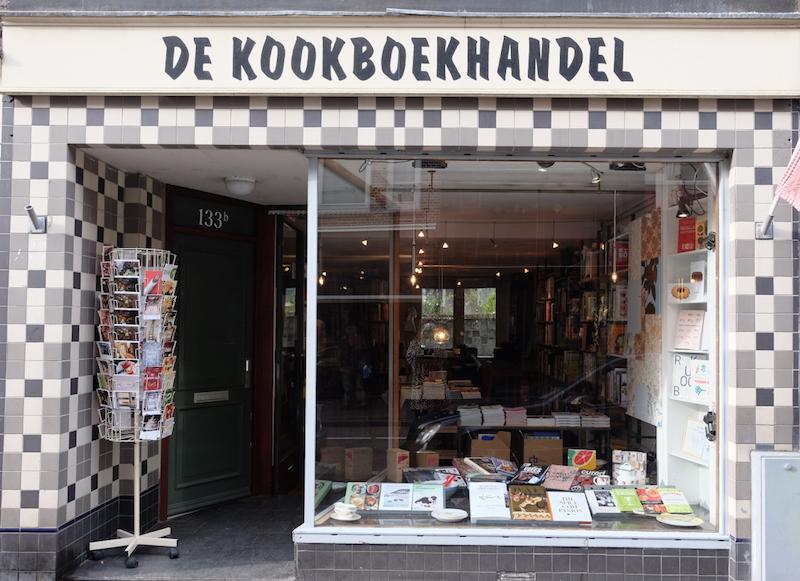 De Kookboekhandel
Amsterdam
Almost every major city has at least one beloved culinary bookstore. One I'd love to visit is De Kookboekhandel in Amsterdam (insert obligatory joke about the munchies here), which is fully stocked with cookbooks from all over the world. Owner Jonah Freud started working at the shop when she was 14 and eventually took it over. "I am the specialist," she says. "I can tell [customers] the difference between two books on the same subject. All the books published since 1960 are in my special computer, I mean in my head."
---